No call should be considered routine - specially not one from a VIP account or an urgent request from a potential customer. We partner with you to determine how calls should be handled by type or by account and then deliver results.
We target an internal service level to answer calls within 4 rings, take a message, and send that message along to you. But, there are instances when certain types of calls or specified customers need to be immediately transferred to you or someone on your team.
---
AnswerConnect's call transfer capability enables us to answer your telephone calls and then transfer them right to you.

We politely place your client on hold, call you on a separate telephone line, and then transfer the call once you've answered and confirmed that you are available. Call routing protocols determine where a call is transferred. We regularly connect and route urgent calls for attorneys, doctors, and other professionals during all hours of the day.

You determine which calls merit special attention.

Our account management team partners with you to determine which calls need to be transferred and where these calls should be routed. These protocols can be changed at any time as you'd like.Monthly plans for warm transfer are available as an add-on to our month-to-month answering services.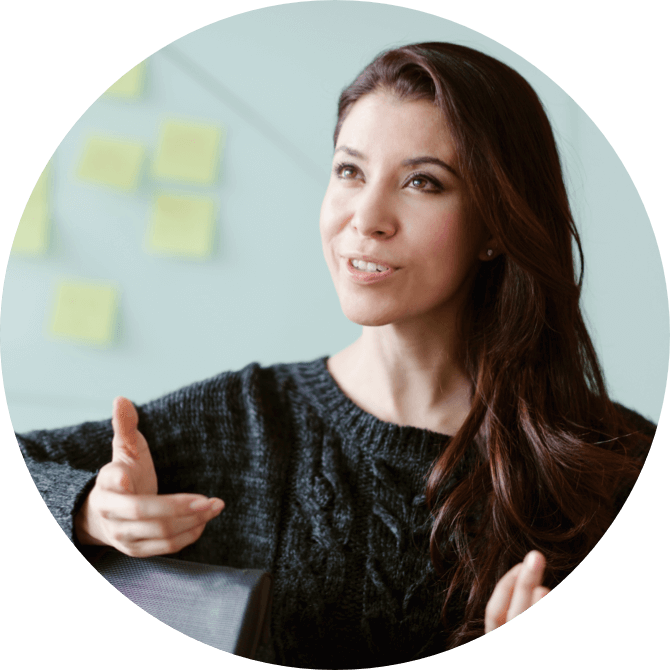 See pricing.
Find the right plan for your business.
By submitting this form you agree to our privacy policy. We may email or call you to follow up. You can opt-out any time.
These are the core values of AnswerConnect. Here is a book we think you might like.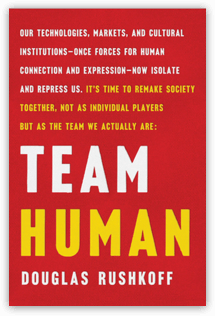 AnswerConnect customers have helped us plant