When it comes to using a Live Answering service, there are a few different Call Types. Your business should be covered on all fronts, especially during after-hours, holidays, and weekends. Virtual receptionists cover those potential missed calls. They can also handle Live Relays, Patching calls (Cold, Warm, or Hot), and Active Responses. Yet, what are these different types? Each service plays a different role depending on how a business itself is running or what the call is in regards to, providing a unique experience for unique businesses.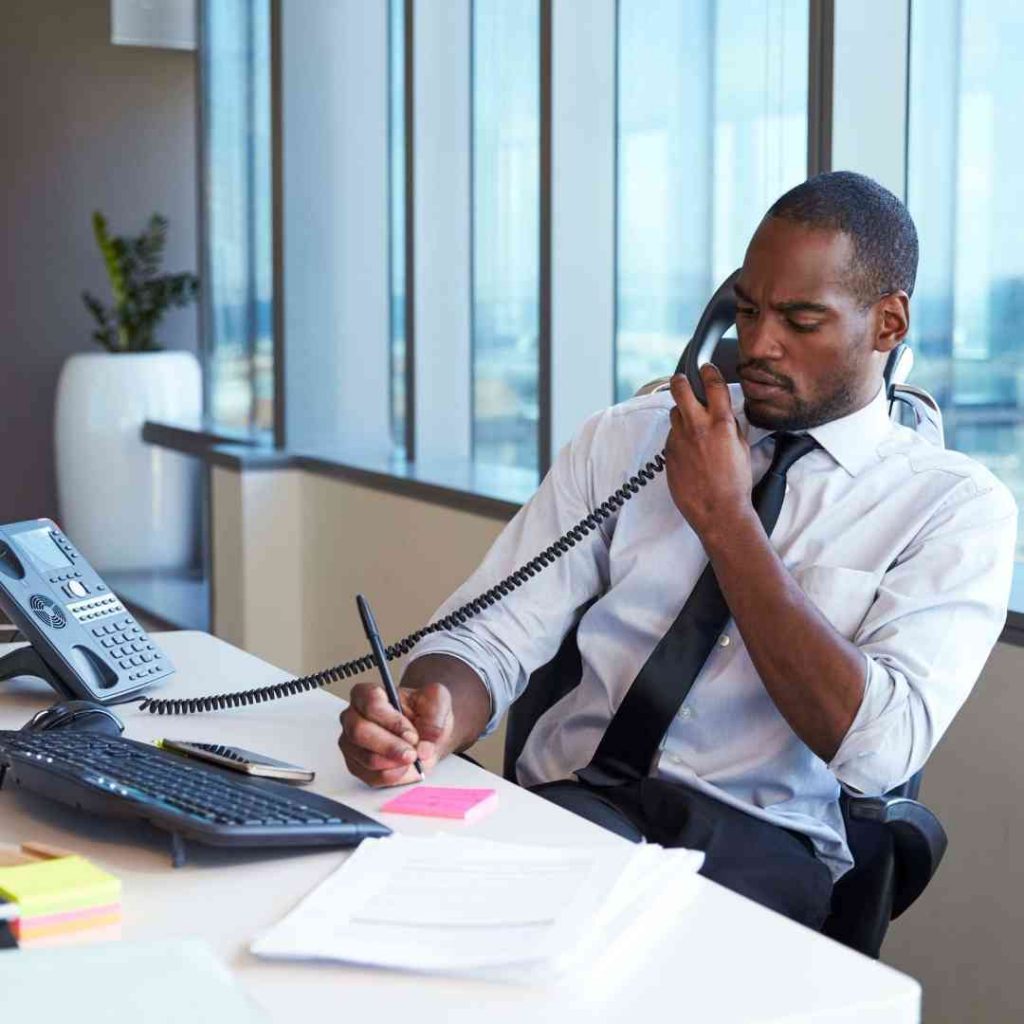 Live Relay vs. Call Patching
Live Relays are a call option for businesses that handle urgent issues. This can be water leaks, home restorations, locksmiths, plumbing, anything that requires 24/7 coverage. Live Relays occur when virtual receptionists send the call information to clients who are either on-call or available to handle the inquiry. The call agents will go down a list of staff until they are able to reach someone and relay the call. Clients often designate this service to urgent calls.
Live Relay and Call Patching are not the same, surprisingly. Live Relay, as explained above, is when the virtual receptionist continues to call the list of staff. Call Patching, on the other hand, is when agents patch a customer/lead directly to the staff. A business can have three different types of patching in place: Cold Patching, Warm Patching, and Hot Patching.
Different types of Call Patching
To start us off, Cold Patching is when an agent places the caller on hold and transfers them to whomever is to pick up on the other line. That can include voicemail or a live person. Warm Patching is when the virtual receptionist places a caller on hold, transfers to whoever is on-call, and speaks to the receptionist relaying the caller's information. The agent asks if they can transfer the caller and goes from there. Last, but not least, a Hot Patch is when the caller is placed on a quick hold. The call agent gives your on-call team the caller's identity and asks to transfer the incoming call. When the client says yes, the virtual receptionist brings the caller on and introduces the client before exiting.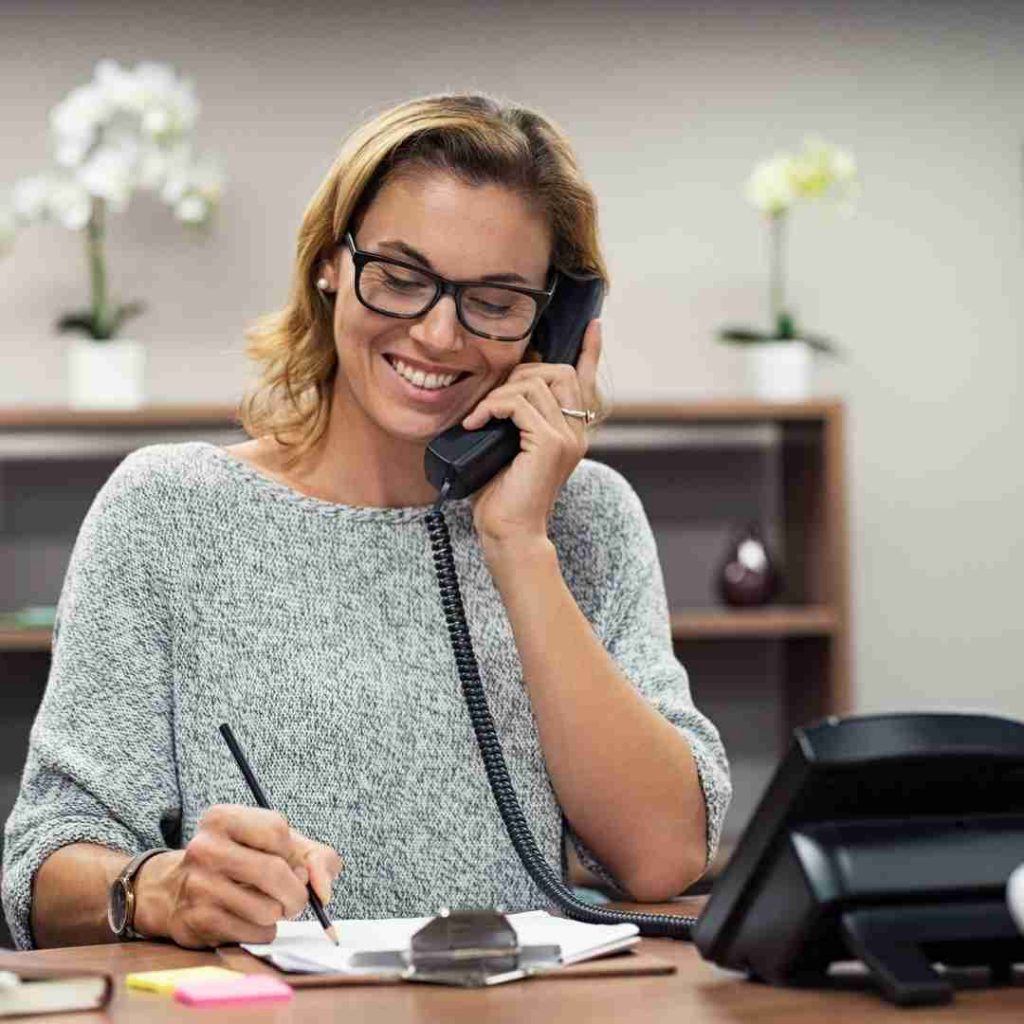 Call Patching, in all forms, keeps human connection at the forefront of the caller's experience. Callers always speak with a representative with live customer service even when leaving a message.
Active Responses and warm leads.
The last type of call is an Active Response. An Active Response is when call agents receive a response to call-out to a client's warm lead. Call agents place an outbound call to warm leads on behalf of the customer to inquiries made on the clients business. Active Response covers both inbound and outbound, ensuring you never miss out on a potential lead.
A business should be covered on all fronts, 24/7. Virtual receptionists help cover those areas, providing excellent customer service to all potential clients, leads, and valued customers. Having a variety of call types provides businesses with a unique call type that will help their company grow.
Wondering which call type benefits your business? Connect with a representative today and they will walk you through which option would best suit you and your business. Call 800-700-8888 for a demo!