Many businesses use call forwarding services to divert their calls to an automated system when unavailable. But consumers who reach a recording instead of a live person are less likely to do business with the company in the future. Live answering provides a forward-thinking way to call forwarding services.
With AnswerConnect's answering and forwarding service, every call is answered in your business's name. Simply forward calls to our live answering team, whenever in need of us.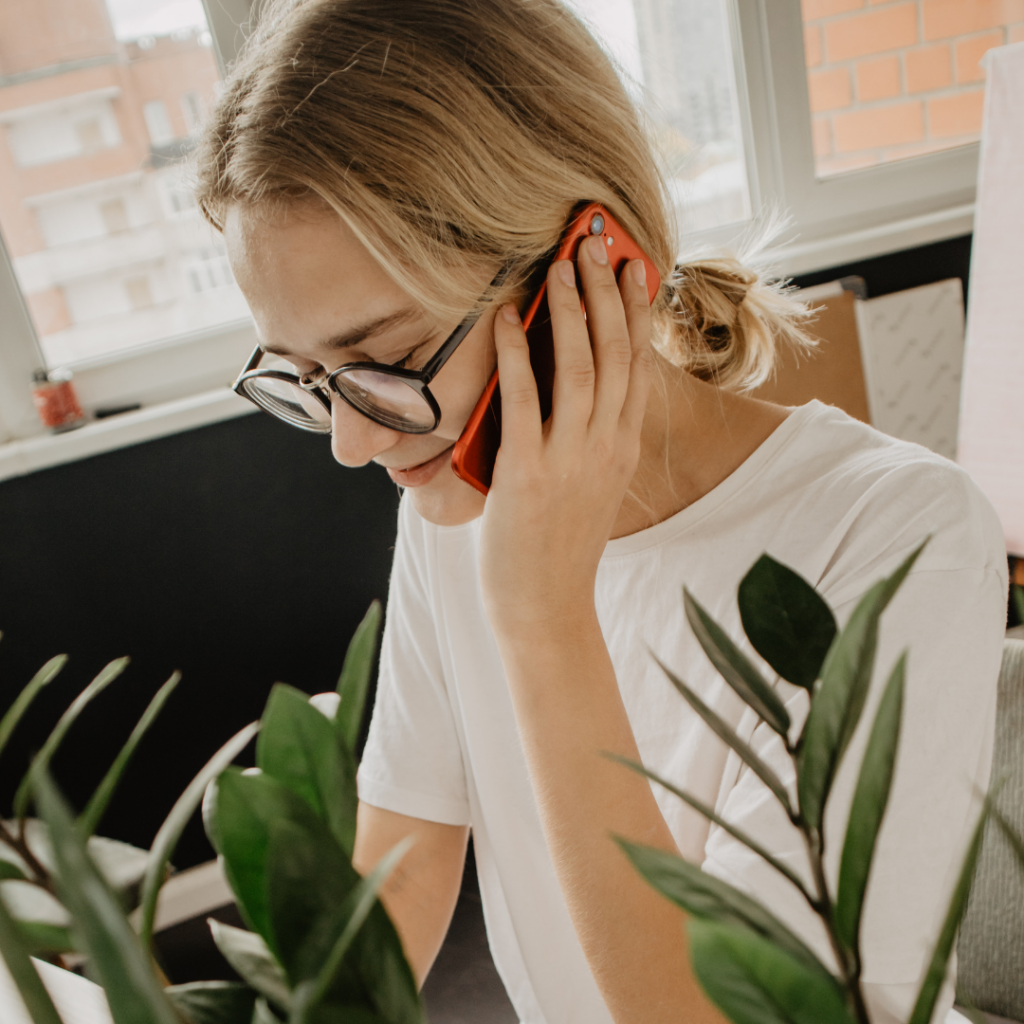 Answering services provide for your business.
When signing up for an AnswerConnect account, you are able to take a new toll-free number for their business. This is often a good option for new businesses, divisions, or locations. It helps keep a separation between work and home life, creating a better work-life balance.
If a local or toll-free number is already in use for marketing, you definitely want to keep it. Customers can forward calls to a number AnswerConnect provide's. Our clients' customers can continue to use the same number they always have.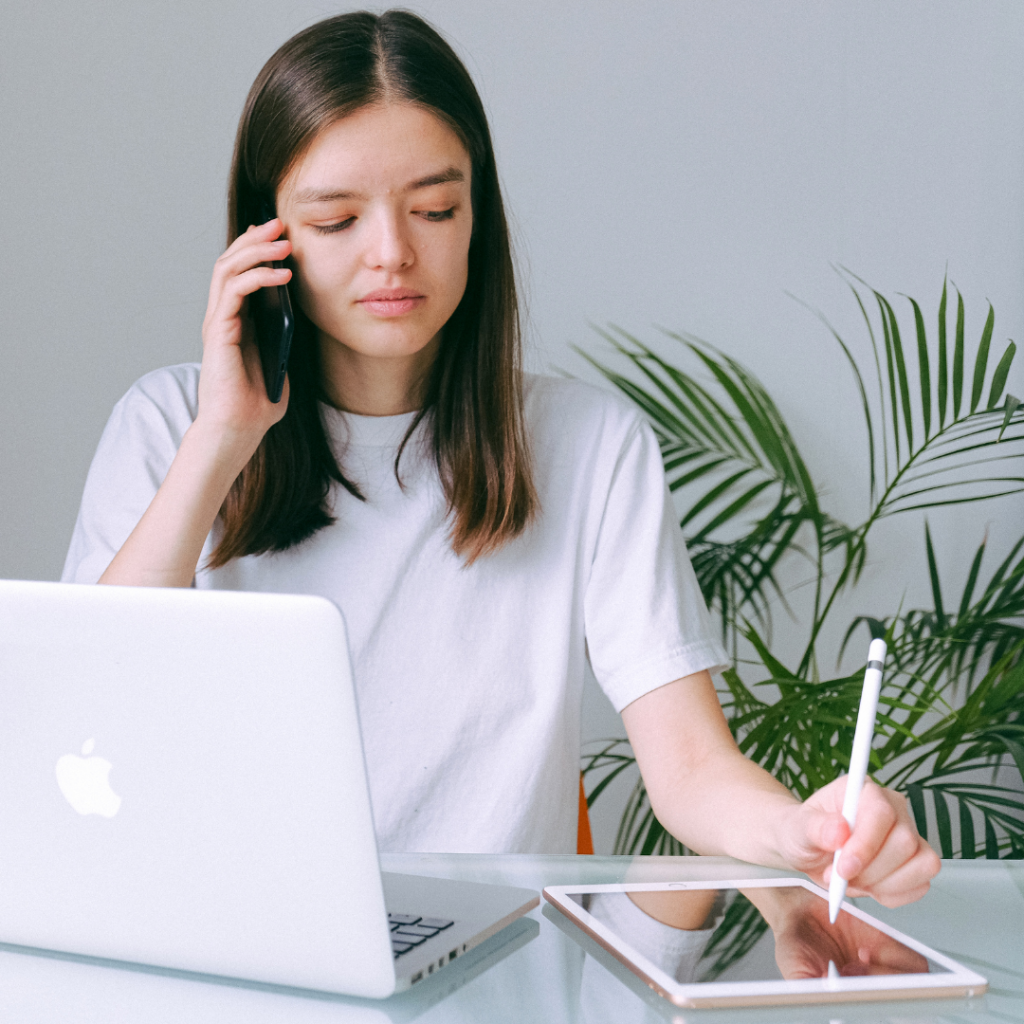 Here are some of the different types businesses can use with an answering service.
Busy call forwarding.
To only forward calls when your line is busy dial *90 or 90#. If you want to stop forwarding your calls when the line is busy, dial *91 or 91# from the same line.
Standard call forwarding.
To forward your calls dial *72 or 73# from the number you want to transfer. Press the 10-digit number of the phone where you'd like your calls to be forwarded to. If you want to stop forwarding your calls, simply dial *73 or 73# from the same line.
Scheduled forwarding.
If you want to set up a schedule for call forwarding, sending calls to a different number at certain times of the day or days of the week, you need to work with your phone provider. Or, clients can add an IVR to an AnswerConnect account and build the schedule into that system.
Quick takeaways.
Call forwarding is different and unique for each business
There are 3 different types of call forwarding: busy, standard, and scheduled
With AnswerConnect, businesses can keep their business phone number and still use our services to forward lines.
Ready to take your business to the next level? Contact us today at 800-700-8888 or email us at sales@answerconnect.com!