Help Desk.
AnswerConnect offers first level help desk service 24 hours per day, 7 days per week, 365 days per year. Our experienced Team Tech partners with you to provide round the clock Level 1 Tech Support for both internal and external customers.
---
Transform stumbling blocks into opportunities. Technical challenges can be frustrating and time-consuming. We aim to isolate issues and help with challenges when exasperated customers call. Major issues can be escalated to your team. As part of the account set-up process, you specify which calls need to be elevated and when it's appropriate to take a message for some sort of call back. We're also able to transfer calls or page on-call contacts. You're welcome to change on-call contacts and call handling rules as often as you need to.
SaaS makes great service a reality. Our innovative, SaaS backend CRM allows us to upload and store product instructions, specifications, scripts, and protocols. As soon as a document is uploaded or a change is made within your account, it's reflected across the entire system. Team Tech's Business Support Associates access the most current information each time the phone rings since we all access the same web-enabled system. Accuracy isn't an afterthought; it's a key component of Team Tech's offerings.
Let's build your brand, not ours. Team Tech promptly answers incoming calls in your company's name, boosting your company's brand. We want our service to be a seamless extension of your team — a service that satisfies customers every time.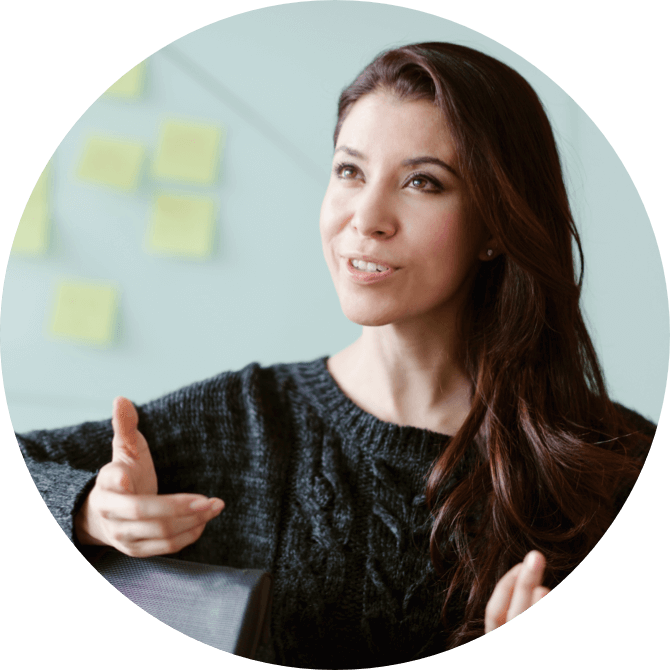 Team Tech's Level 1 Help Desk services include:
Live Level 1 telephone answering 24/7/365
Complimentary toll-free phone numbers for nationwide service
After hours support
Bilingual services
Call forwarding
Call transfer and routing
On-call paging
Join other happy customers.
Call today and discover why other businesses have chosen us.
See pricing.
Find the right plan for your business.
By submitting this form you agree to our privacy policy. We may email or call you to follow up. You can opt-out any time.
These are the core values of AnswerConnect. Here is a book we think you might like.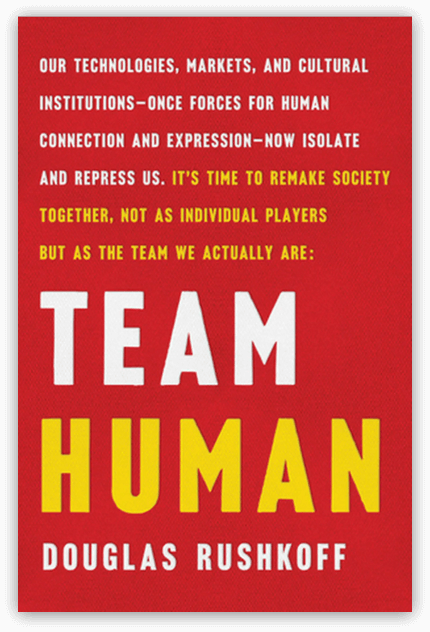 AnswerConnect customers have helped us plant