Lead Qualification.
We save you time by pre-qualifying your leads. No matter the type of business you're in, having a steady flow of incoming customers is essential. However, if you're offering specific services, you need to know that the customers we send your way are qualified to use your company.
---
We'll help you easily create qualifying questions to walk customers through the process.

During our custom-scripting process--after you sign up for AnswerConnect's services--we will work with you to create a series of specific questions aimed at helping your sales representatives know which callers are hot leads.

Our top-notch service means that we'll treat your clients with the knowledge and professionalism you'd expect.

And, as part of our first-class service, our trained Business Support Associates will answer your calls quickly and professionally, in your preferred style, sounding like your direct employees. We will continue to screen calls and ask your predetermined qualifying questions, and send your qualified leads to you in real time via email, text messaging, pager, or fax. If you want, we can even connect you directly to leads with our call transfer system, and since we can be provided with a list of your frequently asked questions, we'll save you the time and hassle of re-explaining your services. We'll take care of the legwork associated with your sales.

We can qualify your leads in several fashions, too. In many cases, your customers will call us. However, we also generate and qualify leads through our many active-response features, such as through chat, or our proactive click-to-talk.

Leads don't only come in from 8 a.m. to 5 p.m.; we're here for you and your customers 24/7.

Our trained Associates are here for you, around the clock, working to increase your business and qualify potential leads. We help you work smarter, and we won't limit your client intake to your normal business hours, never sending your customers to voice mail--any day, any time.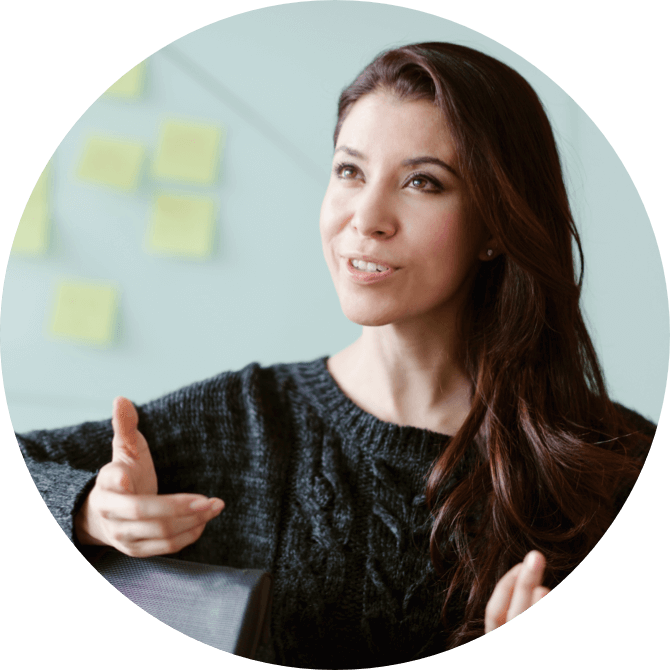 See pricing.
Find the right plan for your business.
By submitting this form you agree to our privacy policy. We may email or call you to follow up. You can opt-out any time.
These are the core values of AnswerConnect. Here is a book we think you might like.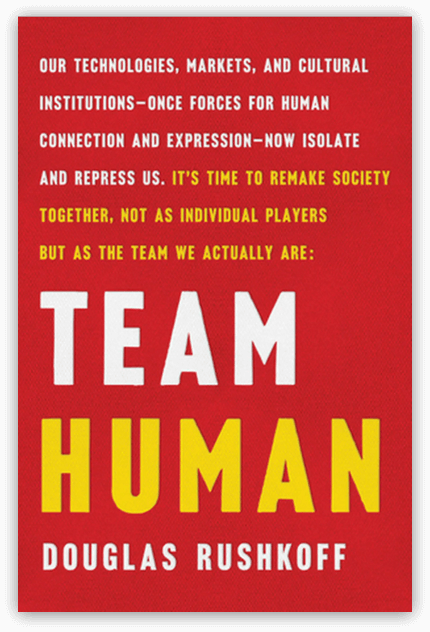 AnswerConnect customers have helped us plant