We enjoy living on the cutting edge. And we expect many of our customers conduct just as much business online as we do. That's why we include free online client access tools with every AnswerConnect account.
Similar to the rest of our offerings, online client access is available to you 24 hours per day, 7 days per week, 365 days per year. We welcome you to log on in your bathrobe or business suit whenever it's most convenient for you.
It's a simple, ready to use system
You shouldn't need any additional training. If you have questions though, you're more than welcome to contact our Client Services team.
---
Currently online access enables you to:
Manage Telephone Messages

Forward or listen to voicemail messages from your online account. The user-friendly interface looks like a typical email inbox - making message management a breeze.

Pay Your Bill

AnswerConnect is committed to sustainability; we reduce paper usage as much as possible. Access your monthly bill and eliminate checks, stamps, and envelopes by paying online.

Read and Review Web Chats

For those customers who opt to integrate AnswerConnect's free, innovative web chat service, you'll have the ability to read and review web chat transcripts. Read exactly what customers are asking and how we stepped up to help them.
---
More features coming soon...
We employ a fulltime team of engineers to keep us ahead of the technological curve. They're constantly working on many new options for expanding online client access.
See pricing.
Find the right plan for your business.
By submitting this form you agree to our privacy policy. We may email or call you to follow up. You can opt-out any time.
These are the core values of AnswerConnect. Here is a book we think you might like.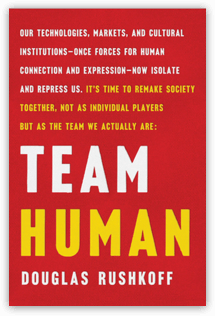 AnswerConnect customers have helped us plant