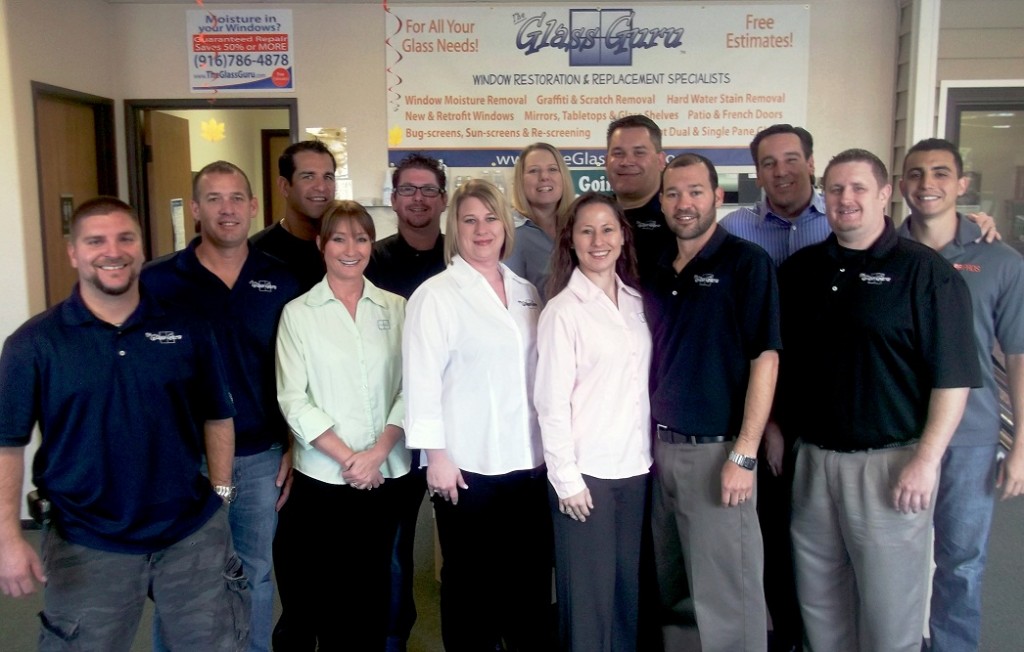 Before The Glass Guru, a failed dual-pane window meant one thing: a costly glass replacement. In 2004, their CEO and founder, Dan Frey, developed a less wasteful, more cost-effective solution. Rather than replacing the glass, Frey cleans the window between the panes and installs a patent-pending micro-vent, letting the window pump itself dry and stay that way permanently.
Since then, the Glass Guru has been named one of Entrepreneur Magazine's annual Franchise 500 companies and has kept tens of thousands of windows across North America from landfills, saving home- and business-owners millions of dollars.
AnswerConnect has been The Glass Guru's answering service since May of 2011, fielding their overflow, after-hours and weekend calls. Before partnering with us, weekend and after-hours calls went straight to voicemail. "Which led to a lot of hangups," Frey says. "Having a live person answer the phone has made a huge difference in our ability to capture those customers. We get an e-mail immediately after each message is taken, so we can address any urgent requests right away, instead of waiting to get back into the office."
The most beneficial feature of our services? "AnswerConnect has led to an increase in lead-retention during non-office hours, and it pays for itself very quickly. The company has been a pleasure to work with and the rates very competitive. I highly recommend the service to anyone serious about maximizing their business potential."
Maximizing business potential is what we're all about. We love that The Glass Guru's customers prefer our business support associates to voicemail, and we're proud to serve a company that employs an energy-efficient solution to a common problem.