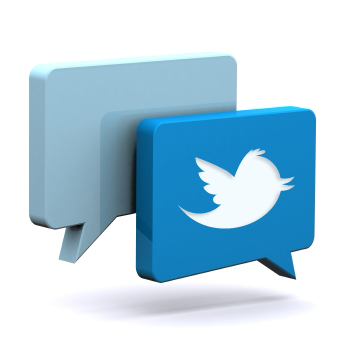 Social media seems to be the talk of the town.  Some people use social media tools to keep up with friends and family – updating their "audience" on personal achievements, kid's activities, and fun photos.
But, that isn't the whole story.
Social media tools like Facebook, Twitter, and LinkedIn can help you market your business, stay connected to customers, and drive sales.
Facebook
This is one of the top two most trafficked websites on the Internet. (The other being Google).   Companies can easily create pages on Facebook specifically for their business Organizations large and small are using Facebook to acquire customers, communicate with existing clients, build brand awareness, and push sales. Facebook users who become fans of your business will see your company's updates in their Recent News and Most Popular news streams.
Some companies utilize targeted ads – often far less expensive than other forms of advertising – to drive people to their Facebook page.  When you have sales, product announcements, or other news to share with your customers, Facebook can be a fantastic way to do that.  If you haven't already, become fans of competitors' Facebook business pages and see how they're engaging their audience.
Twitter
Twitter has become a popular way for businesses to understand what customers are saying about them and to communicate quickly.  All messages must be 140 characters or less.  Short, simple, and concise.   Similar to Facebook, you create a company Twitter stream to broadcast messages and need to gain followers.  Look at others in your industry and learn about what they're doing. Twitter also has an outstanding guide on best practices for business Twitter use that's worth reading.
LinkedIn
Typically, this social media tool is viewed as the "business social media tool."  LinkedIn has thoughtfully designed many ways for you to expand your network and build your brand.  Start with joining yourself (if you haven't already) and add your company into LinkedIn's database. After completing your profile, LinkedIn will suggest connections as well as ask you to search your email contacts for matches on existing LinkedIn members.  Making these connections is a good start.   From there, join groups relevant to your industry and customers to increase your exposure.  Also check out the Question and Answer expertise section where you might have the opportunity to share your knowledge with others and highlight your company in the process.
These are only three of many social networks and social media tools available.  There are many niche networks by industry, interests, and hobbies in addition to content engines like Reddit and Stumbleupon
Social media may or may not be appropriate for you – but it's definitely worth the time to explore how these tools might widen your reach and propel you to success.