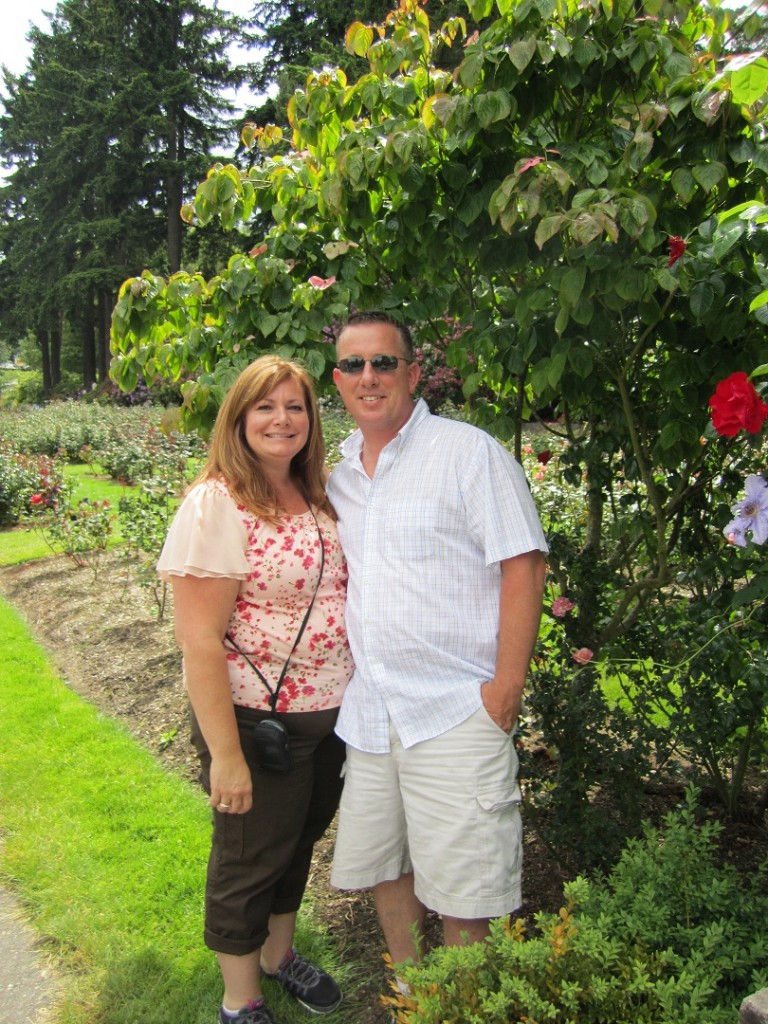 "Have you wondered what the best way to take care of leather furniture or auto leather is?" asks Denene Collins, VP of Leather Pros Inc. I'm not going to lie, caring for leather furniture is a complete mystery to me. My method of repair is to cover scratches or worn areas with blankets and pillows. And I don't think I'm alone. Denene puts it best, "Leather furniture repair requires a natural gift for artistry and pride in your work."
Jeff and Denene Collins got into mobile leather furniture repair and restoration when a friend of theirs, a leather craftsman, was leaving his business to become a missionary. Jeff trained with him for two years until he acquired the extraordinary skills and techniques to match colors and repair leather and vinyl. Leather Pros Inc. was established in 1998, servicing Oregon and SW Washington (click here for a complete listing of the cities in their mobile service area).
They've gained a reputation for unbeatable customer service, winning the 2010 and 2011 Angie's List Customer Service Awards. It's not hard to see why. Their love for their job is evident: "Leather furniture is an investment. We can take a look at the type of leather you have. Then we give you the best options for service. Our first goal is to advise you on the best way to care for your leather furniture so that it lasts you for many years. Our second goal is to beautifully restore your favorite leather furniture pieces so they will last for many years to come. Our customers happiness is a great reward. The best part about our job is the look on the customers face after they see the results of our leather furniture redying service."
Leather Pros Inc. offer monthly specials on their website and Facebook page. Like them, chat them or give them a call at 503-747-2494. Trust me, it's a much better solution than pillows and blankets.