Giant sequoias are some of the most majestic trees currently in existence in the natural world.
These trees are massive in size. They can grow to thousands of years old and have an impressive natural resilience to fire, insects, weather, and drought.
However, in recent years, that natural resilience has been tested by climate change. Unprecedented high-severity wildfires are a major threat. An estimated 20% of all mature giant sequoias have been lost since 2015. Some of the trees lost were 3,000 years old.
Partnering with change
AnswerConnect is proud to partner with Save The Redwoods League in collaboration with the Giant Sequoia Lands Coalition. The two NGOs have already planted more than 53,000 saplings in areas severely burned in 2020.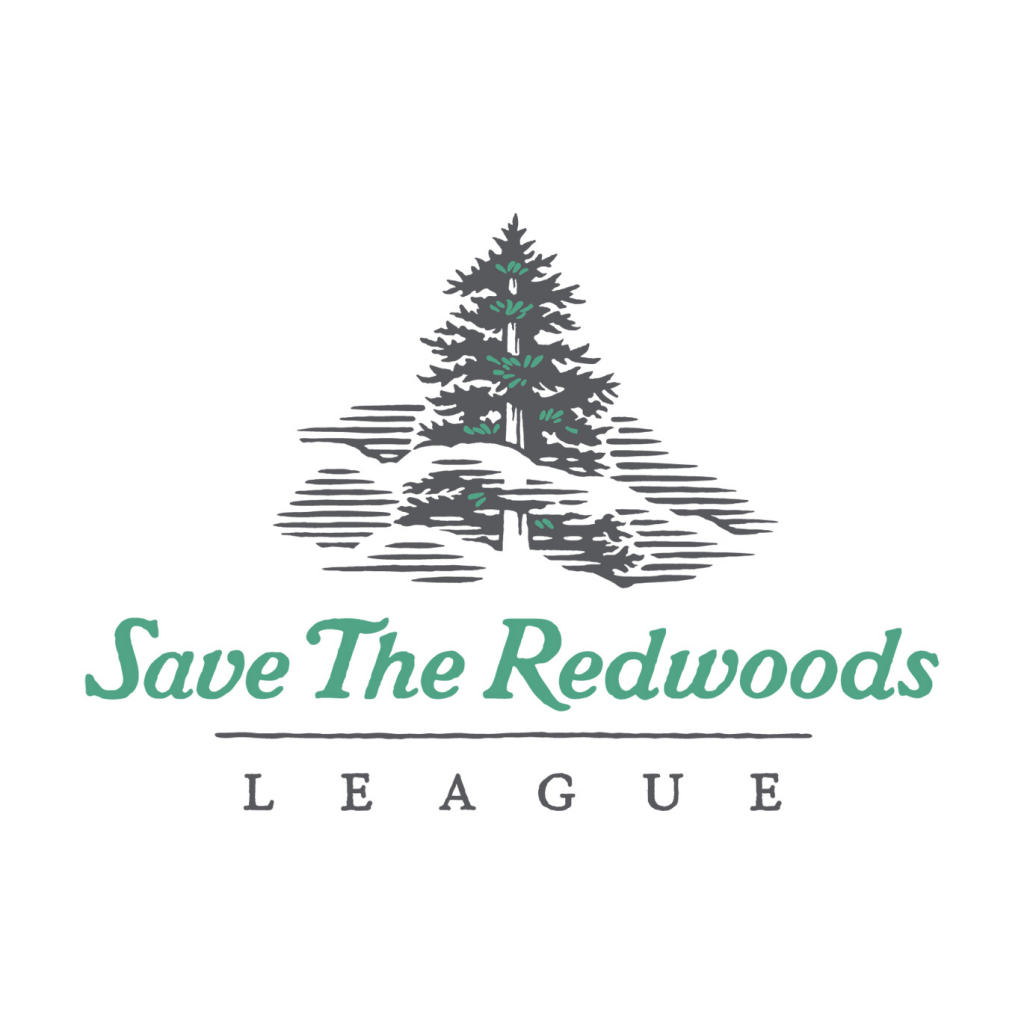 This is phase two of a massive reforestation project at the Alder Creek Giant Sequoia Grove – a spectacular 530-acre property containing hundreds of ancient giant sequoias. That includes the Stagg Tree, the fifth-largest tree in the world, as measured by volume.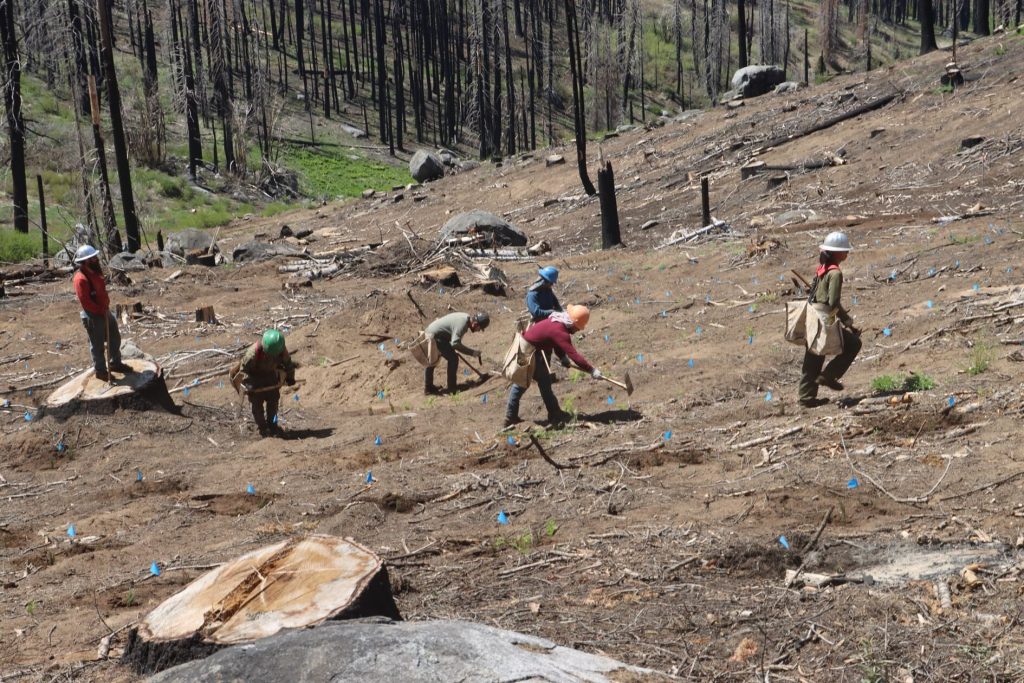 Preparing for a new future
Save The Redwoods League is supporting the goals of the Giant Sequoia Lands Coalition by clearing unnaturally overgrown brush and trees, reducing the potential for a fire. They are planting tens of thousands of sequoia seedlings to replace the trees lost in recent years.
They've also begun experimenting with assisted gene flow to assess if they can plant trees and pass along traits to make the next generation of trees more robust.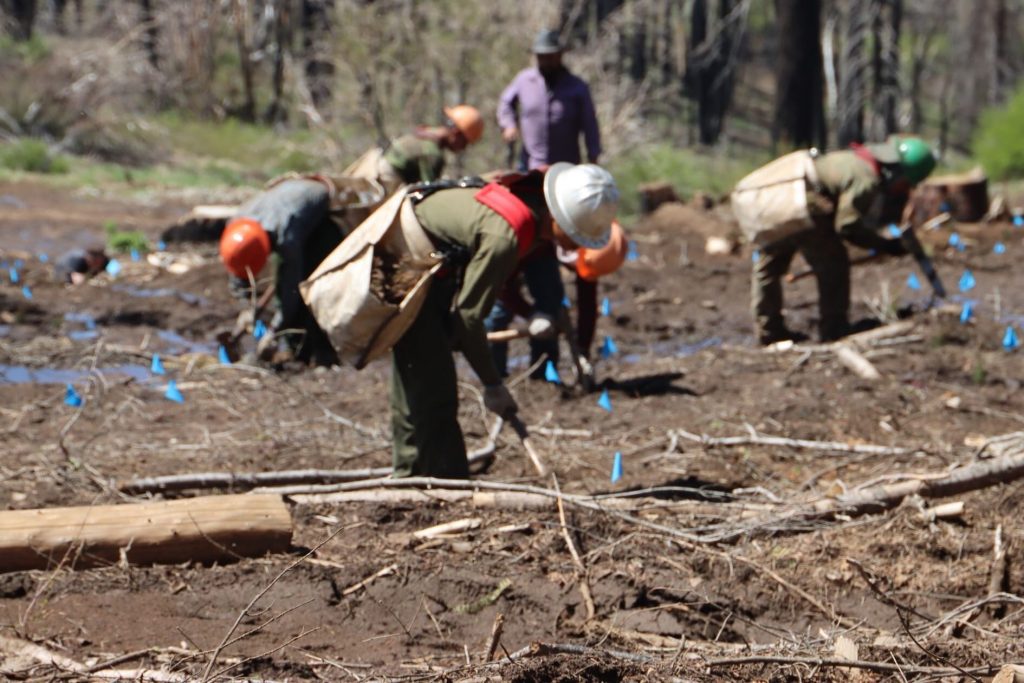 Giant Sequoias have a lengthy history of coexisting with wildfires. They rely on them for seed dispersal and seedling establishment. But the increased ferocity of the wildfires – spurned by climate change, drought and the build-up of vegetation after years of fire suppression – has resulted in unprecedented tree loss.
The species was once thought to be immune to flames because of its thick bark and towering canopy. But recent years have shown that this is sadly not the case.
Help nature to help humanity
Natalie Ruiz, CEO of AnswerConnect said:
"We're committed to ensuring the survival of our planet and the rare and exquisite endangered species of trees that exist on it. There's no substitute for these extraordinary trees. We are proud to stand alongside Save The Redwoods League and the Giant Sequoia Lands Coalition to help restore natural forest conditions. We have to help nature. Without it, we won't be here."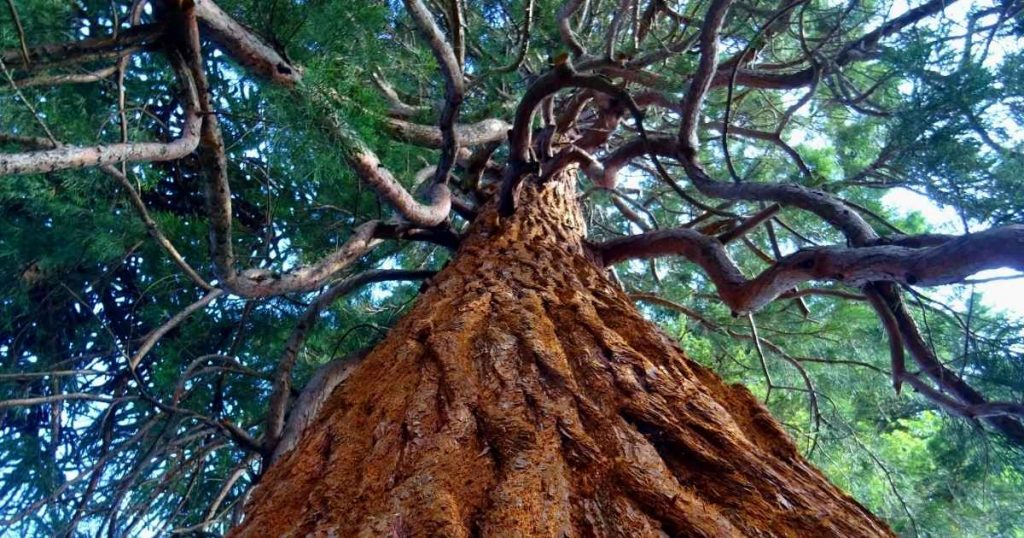 The incredible work being done protecting this Ancient Giant Sequoia Forest in the Southern Sierra will be work that matures in 2,500 years – an impactful change now to support the Earth thousands of years from now.
"The true meaning of life is to plant trees under whose shade you do not expect to sit." – Nelson Henderson.