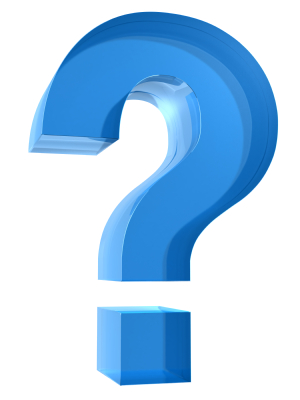 U.S. companies lose about $83 billion annually when customer service doesn't measure up and loyal customers either choose a competitor or abandon their shopping carts. Is your company one that's losing customers due to poor service or gaining them when your competitors misstep?
Over 2/3 of U.S. customers who participated in this international survey from Genesys claimed that poor customer service was the sole reason for ending their relationship with the company in question. Although it varies between industries, the study calculated that each lost U.S. customer represented about $289 in revenue.
86% of customers said that they would welcome assistance during self-service transactions – like those conducted on the web. And younger consumers (under 43) were far more likely to terminate a relationship than older consumers.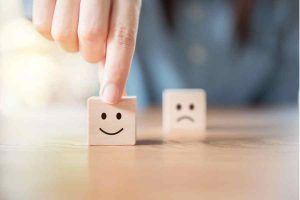 Competency, convenience, proactivity, and personalization were the four hallmarks of outstanding service. Here's what consumers say is most important in achieving these objectives:
Reaching a live customer care agent when the interactive self-service menu can't meet their needs.
Starting on the web and then able to speak to an agent via telephone or chat with questions.
Scheduling callbacks when it's most convenient.
Making chat or instant messaging available on the web.
Quick takeaways.
Call forwarding is different and unique for each business
There are 3 different types of call forwarding: busy, standard, and scheduled
With AnswerConnect, businesses can keep their business phone number and still use our services to forward lines.