Natural disasters mainly impact the lives of individuals before subsequently hurting wider society. In the aftermath of natural calamity – coming to terms with the damage to homes, surroundings, and livelihoods – one in three small business owners will be personally affected.
As homes and businesses stand face-to-face with the reality of Hurricane Laura's effects, many are left pondering how to manage customers during this critical time.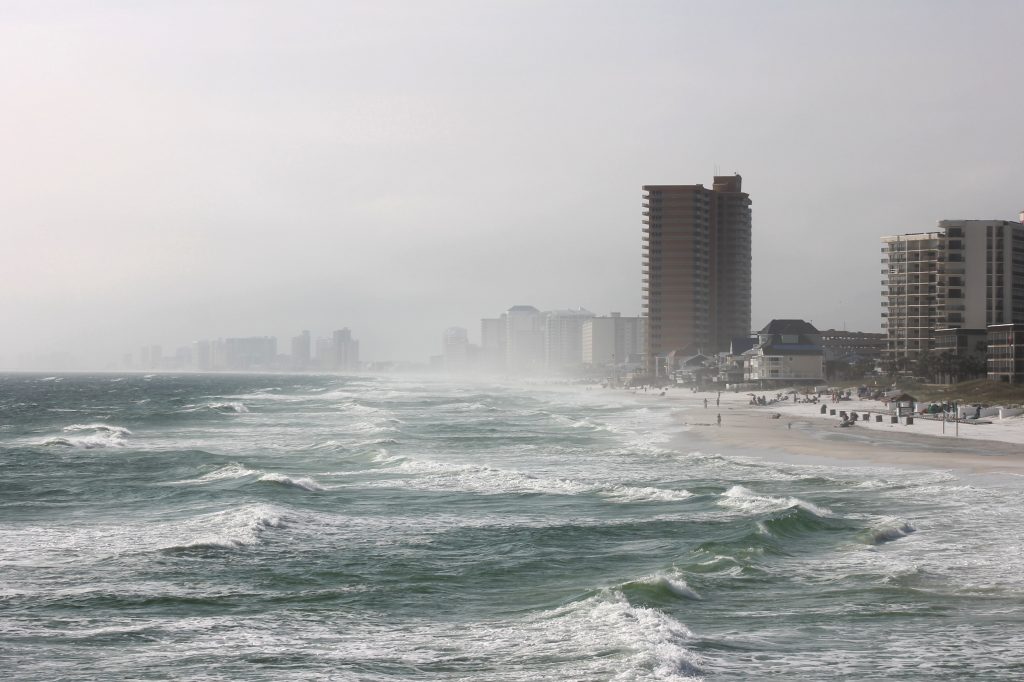 Here are some ways business owners are impacted
Natural disasters cause damage to land, buildings, and equipment, forcing smaller businesses to close temporarily, sometimes permanently. There is heavy financial stress on the owners in recouping losses. A Business Insider report reveals that sadly 1/4th of small to medium businesses don't recover from a natural disaster. Businesses that do survive tend to have an emergency plan or disaster insurance, yet 84% of small businesses are not able to plan their finances in that way.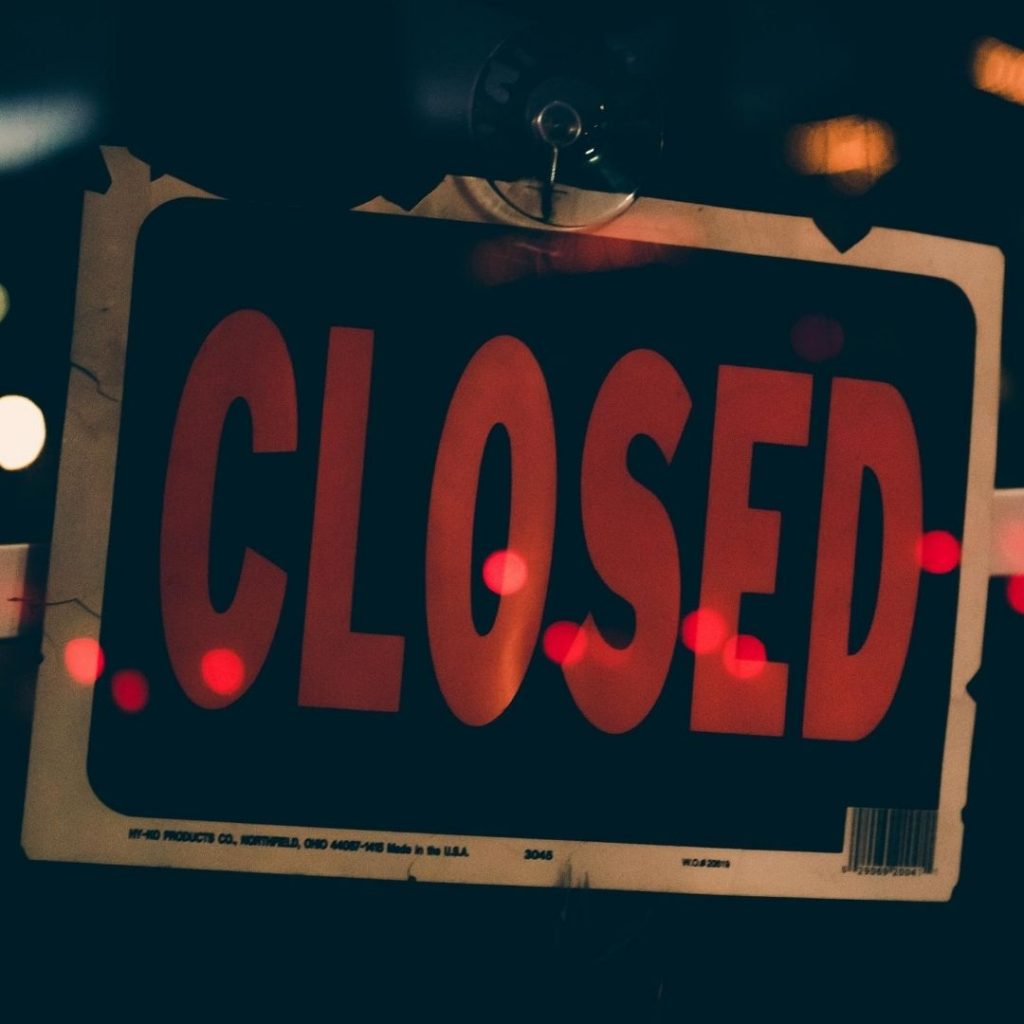 Revenue
Closing for a major storm forces small businesses to take an average loss of $3000 a day. Evidently, most businesses have little to no incoming revenue during the course of a calamity, with non-essential organizations struggling the most by losing momentum with their demand coming to a halt. Overall, each year, the world sees an average economic loss of $232 billion caused by natural disasters.
Human Resources
In a recent survey, 34% of full-time workers stated that just the thought of a potential hurricane frightened them. When disaster strikes, most employees are unable to work, and with no transportation or electricity, many businesses are unable to function properly. Shortly after the disaster ends, many businesses struggle to get back on their feet quickly to provide a secure environment for the staff to work in. Many work-from-home efforts also fail when the staff live in the same vicinity as the calamity. This results in widespread loss of customer interactions and business production.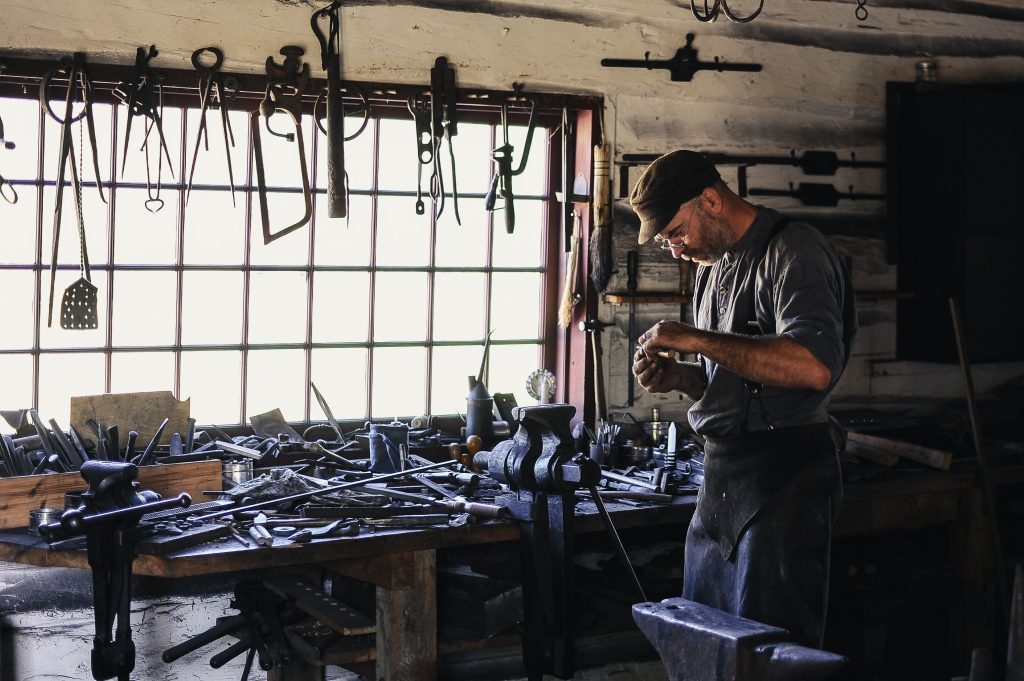 Customer Interactions
Lack of manpower leads to a web of complications with regard to customer communications. When customers call, there is little-to-no response. Customers are desperate for updates, but more than likely will reach a voicemail. Business owners want customers to stay with them while the chaos is sorted out. However, as they manage other emergency priorities, they are unable to always be there for the customer. Additionally, lead management turns difficult and more leads are left in the dark with no further information.
How AnswerConnect can help you through this time
Natural disasters do not always have warning signs, and they do not always follow similar patterns. They can happen in a moment's notice, leaving businesses frantic for help. However, it does not need to be the end of the road.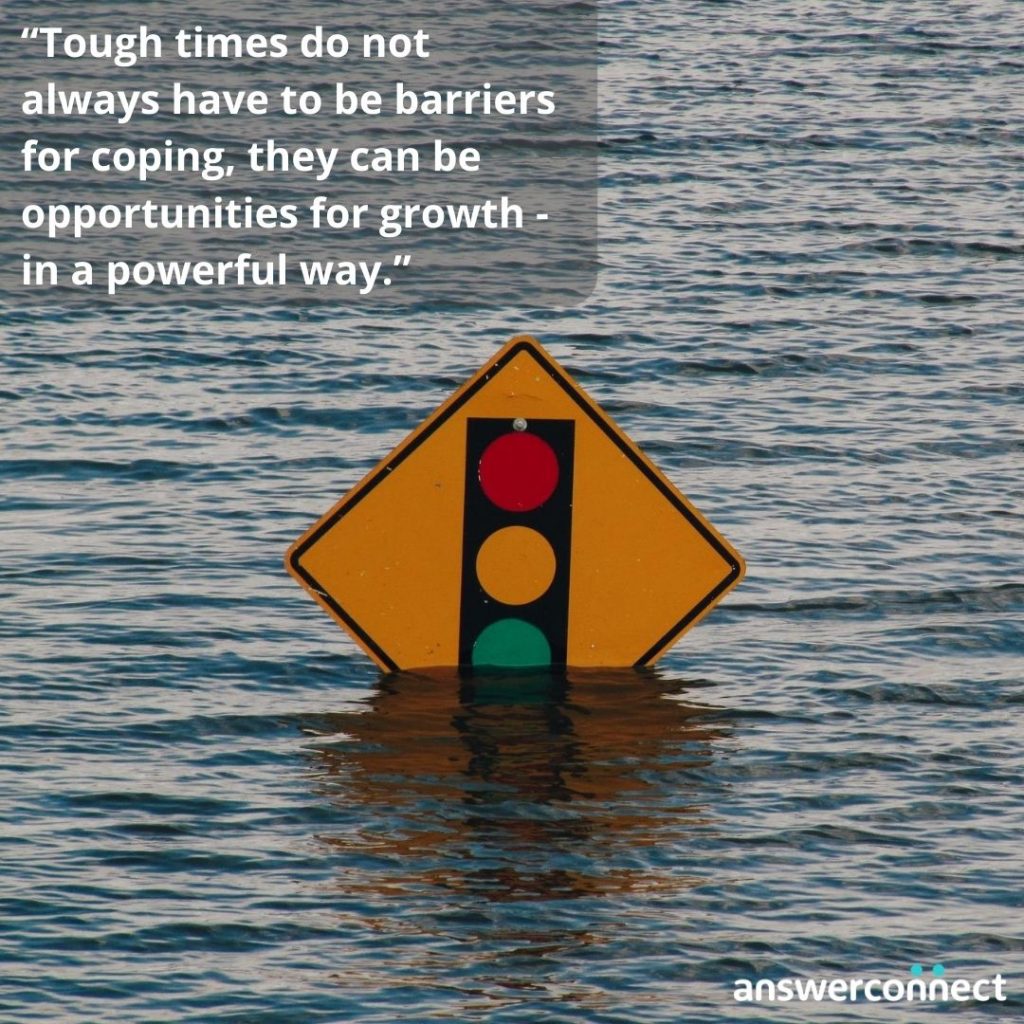 During times of emergency like Hurricane Laura, AnswerConnect can help your business 24/7 to keep your customers informed and engaged. With over 19 years of experience, our trained agents handle all types of calls with care and understanding. Our professional team will keep your phone presence protected and available, always. During worrying times, our customer service experts will offer calm and assuring responses to your customers.
Distributed Workforces
Distributed workforces can stay open and be ready for businesses impacted by various natural disasters. As team members work from home offices around the U.S., call routing switches from impacted areas to non-threatened regions during disasters. With complete control, all inbound calls move seamlessly to other regions of the United States. No matter what time. All hours are covered across the 4 time zones.
This ability keeps small businesses open and available 24/7 365 even during uncertain times.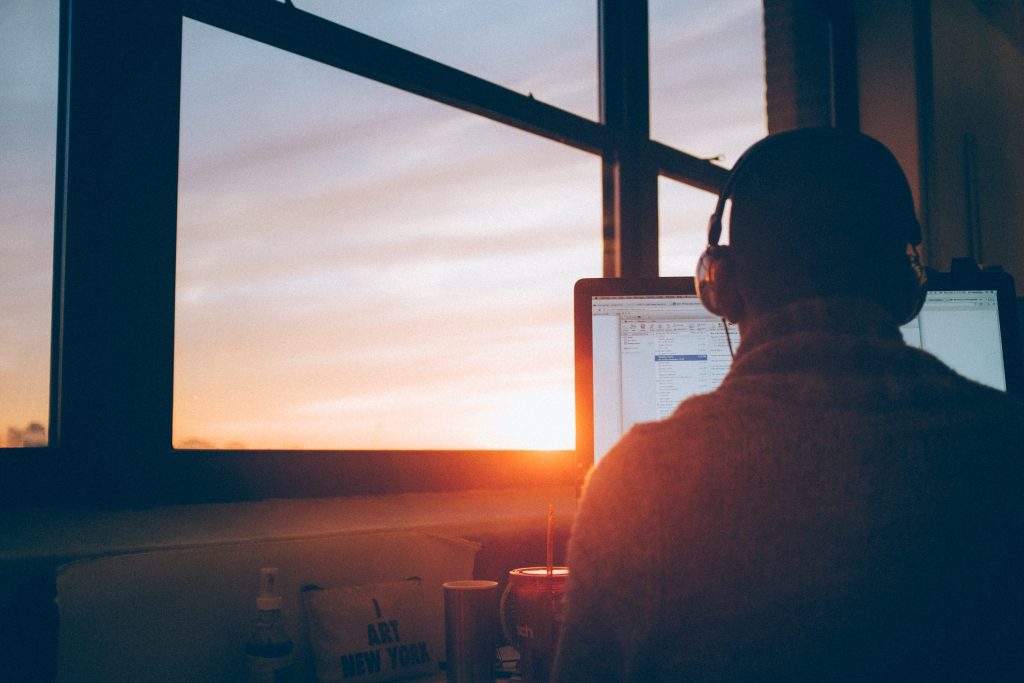 Human connection, as proven time and time again when natural disasters strike, helps communities rebuild. A real-life, friendly voice at the other end of a phone can have a positive impact in many different ways during a crisis. AnswerConnect provides that much-needed support.
Working Anywhere, Everywhere, Always
Hurricane Laura is not the first nor the last hurricane disaster that small businesses will go through. It is during these moments that small businesses are in need of assistance. In 2012 after Hurricane Sandy, a report by the U.S. Small Business Administration found that 52% of small and medium-sized businesses in the NorthEastern areas experienced a sales or revenue loss because of the storm. In all, 65% of businesses said they had customer issues as a result of Sandy and almost half (47%) had employee issues. Similarly, just 25% of small businesses had backup codes of critical programs and data before the storm. Even fewer, 20%, say they had protected their office buildings from the storm.
With one-location businesses, the impact of a natural disaster has is devastating. Everything can be lost in one day. Having the ability to take the office anywhere is a huge benefit. With messages, calls, and appointments covered, business owners can have peace of mind knowing that the basics are taken care of. Even amongst evacuations, offices can go virtual and business does not have to stop.
Virtual Offices: All In One Place
Today's digital world of apps and technology gives businesses the ability to click one button on a cell phone. This opens all incoming messages, potential appointments, on-call schedules, and view the statuses of team members. The entire office can stay up-to-date on what team members are working on and where they are located. Safety should be the number one priority, and a virtual office can assist with that. Business owners can rest easy with simple communication all in one place.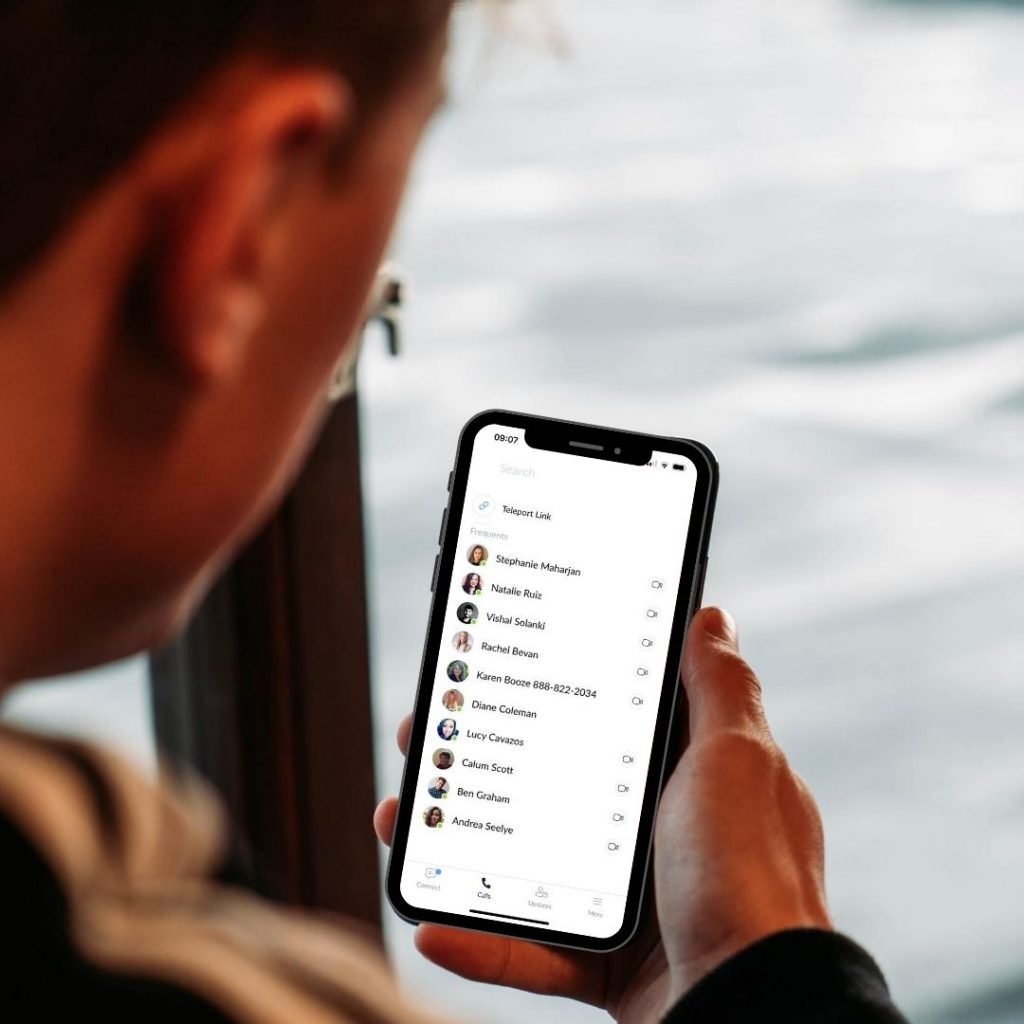 Of course, even working from home, some team members will experience connection issues, and there's always the risk of exposure to illness or natural disasters. But working as a distributed team limits the scale of that risk. Even if some of the team fall ill, or lose connection. There is still the ability to operate in some functions.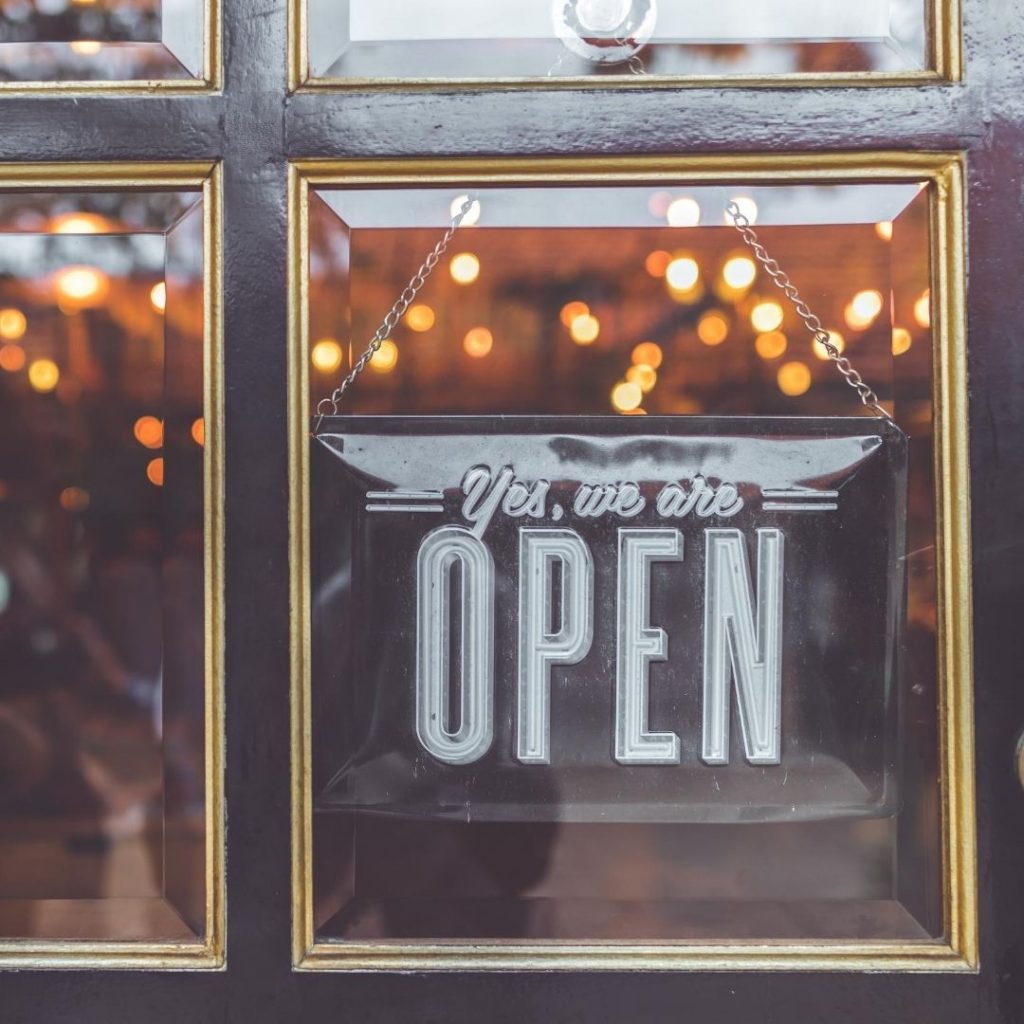 AnswerConnect has been and will continue to be here for all businesses at all times. An answering service aids disaster recovery by enabling businesses to remain open and be available for customers. All of the team at AnswerConnect is here to support local businesses during this time and for the future. Customer experience and satisfaction are always crucial to businesses and by keeping in touch with customers, even in impossible situations, reputations can be exceeded. After all, human connection is what brings people together.
Quick takeaways.
Many businesses are left pondering how to manage customers when natural disasters strike.
In a recent survey, 34% of full-time workers stated that just the thought of a potential hurricane frightened them.
During times of emergency like Hurricane Laura, AnswerConnect can help your business 24/7 to keep your customers informed and engaged.
Our professional team will keep your phone presence protected and available, always.