Provides Round-the-Clock Support.
In a 24/7 world, customers expect a response when they have a problem, not just when you're available. 75% of customers are 'highly annoyed' when they can't get a live person on the phone. With a 24/7 virtual receptionist service, your customers receive round-the-clock support, even when your business is closed.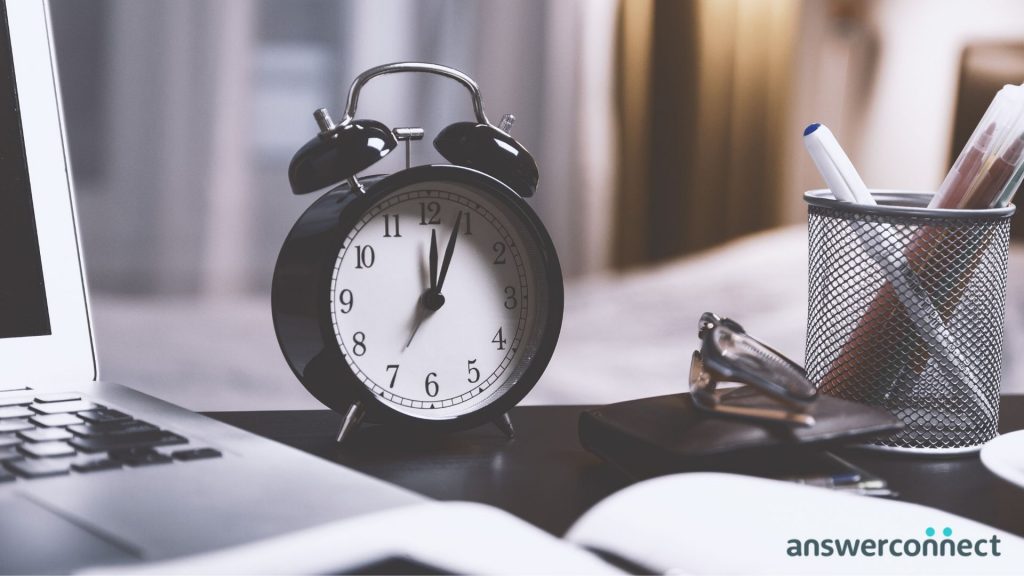 Karen Booze, AnswerConnect Franchise Director, in a recent interview, spoke about how in the world of 'instant', your business needs to be a part of that. "If you answer the phone and give me a quote for a job, I will give you my business and my check. When you can watch movies from your couch, have food delivered to your house, in the world of instant, you should answer your phone to be a part of that instant business."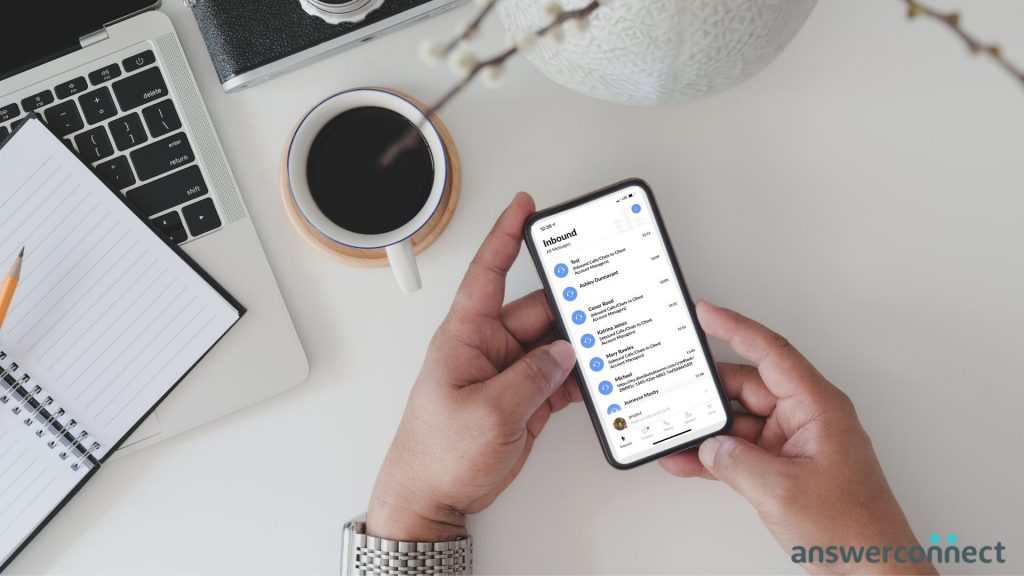 Industries that provide access to specialist equipment depend on immediate support should something go wrong. With trained professionals ready to answer every call, your customers get just that.