Many small business entrepreneurs strive to be as efficient and productive as possible — even with a lean team with very few team members. However, in doing so, many leaders may find they're heading a team full of burnt-out members trying to push beyond their limits.
Business stress and burnout can lead to a variety of mental and physical health complications. But finding ways to reduce stress now can lead to a happier and healthier team.
There are several practices and tools entrepreneurs can leverage to prevent this from occurring. From third-party services to flexible scheduling, here are some of the top efficiency tips for lean teams.
Automate tasks as possible
Automation may feel too risky to small businesses that prioritize human connection. But it's the key to streamlining tasks that don't require much strategic thought. Everything from email replies to the signing of legal documents can be handled with automation software. Some examples of tasks that can be automated include:
Communication: Automated email replies, automated social media message responses, and automated directories for phone calls can eliminate a great deal of work. These tools can help your entire staff, including your administrative assistant and marketing team.
Marketing: At the very least, small marketing teams can automate their posting schedule on social media. There are scheduling apps that will allow your marketing team to plan out the month's posts, set the schedule, and then move on.
Human Resources: Employees can change their mailing address, sign important documents, and complete assessments online, clearing up valuable time for your HR staff member.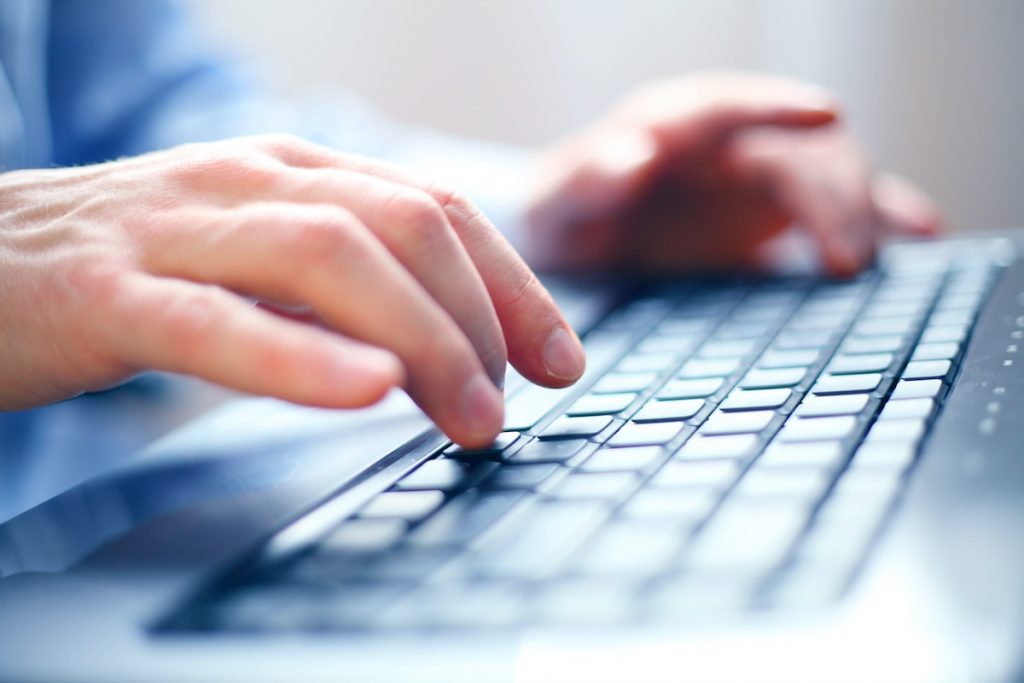 Automating repetitive tasks can reduce team stress. In doing so, you can free up valuable time for your team members to complete more complex and creative tasks.
Utilize third-party services as needed
So what do you do if you aren't interested in bringing on any new, full-time employees, but your team is overwhelmed? Utilizing third-party service providers may be the solution. Third-party services for your small business may include:
A third-party service can ensure your customers are taken care of when your business is closed for the day, when you're in a meeting, or when your team members are working on an important project.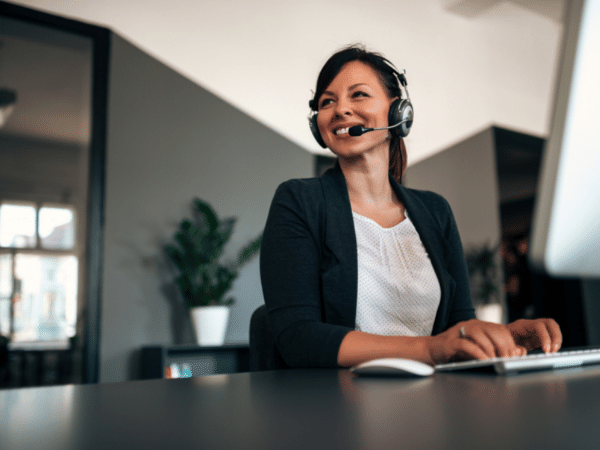 Ensure goals are specific and achievable
For your team to achieve high levels of productivity, it's important to set clear goals. These goals should be specific and achievable. Make sure your goals are achievable and relevant. Setting goals with your team can increase productivity by 12%, leading to better outcomes for your business.
Working on a year-long project? Set monthly goals or even weekly goals to keep the team motivated and engaged. These short-term goals are more achievable and can help your team move through the project with more efficiency.
Value and respect employees' time
Your employees only spend part of their time working. Valuing and respecting their time, during working hours and beyond, will help to reduce stress in the workplace. Some ways to respect your employee's time include:
Limit communication outside of working hours.
Encourage employees to take breaks and use vacation time.
Prioritize work-life balance in your company culture.
By valuing your employees' time, you can help them develop a better work-life balance. That, in turn, can lead to better productivity during working hours.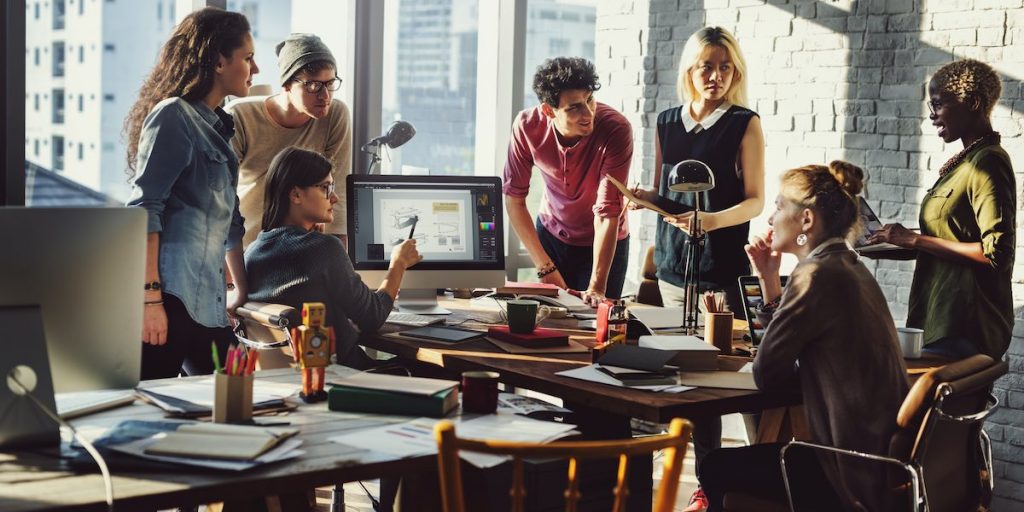 Offer scheduling flexibility
Offering flexible scheduling is a fantastic way to help employees avoid burnout. According to the University of Michigan, flexible work options help companies improve employee productivity and health and improve the retention of highly skilled employees.
Flexible scheduling can also help your entire team by improving the team's ability to respond to scheduling and staffing changes on any given day.
Encourage skill development
Your lean team can grow and change without adding additional team members. By encouraging skill development at your company, you can increase employee engagement while building a team of multitalented individuals.
By providing your employees with professional development opportunities, you can fill skills gaps within your team and reach goals more efficiently. Professional development can include staff workshops, online learning opportunities, and funding for continuing education. Offering these learning experiences to employees can motivate them to develop their skills, as well as limit the risk of burnout.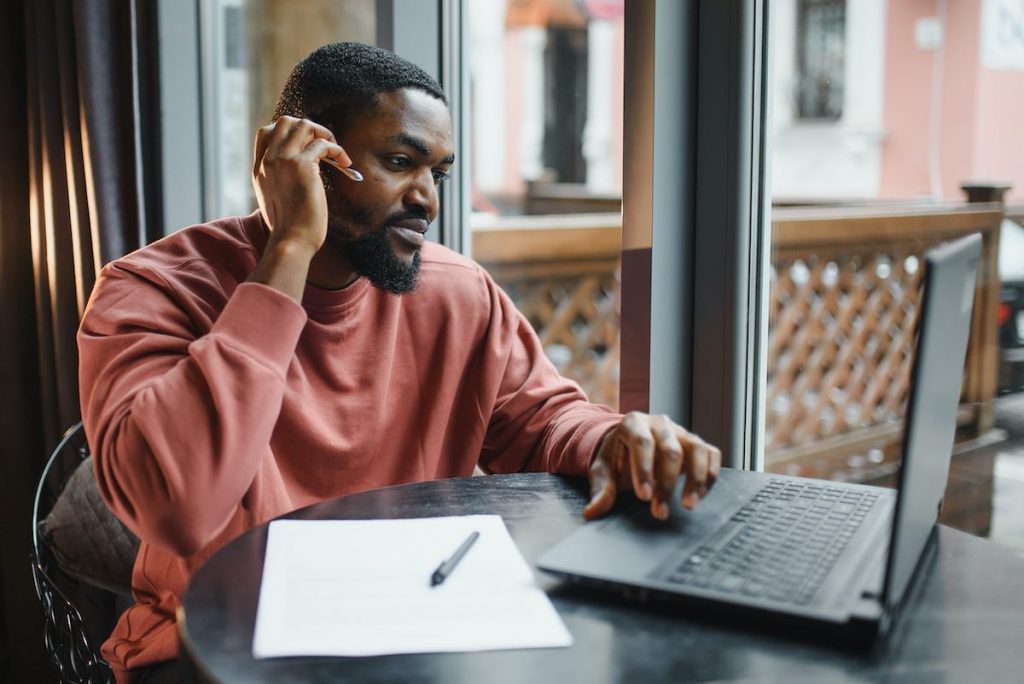 Consider utilizing task management software
Task management software is a helpful tool for any lean team, but it can be especially important for teams of remote employees. Tools such as Asana and ClickUp, among others, can be used to track employee projects and deliverables.
Another added benefit of utilizing task management software is that you can minimize the number of meetings taking place each week. The software can keep track of where each team member is in their projects and minimize the amount of time spent in meetings giving updates.
Plan for workflow delays
Workflow delays are inevitable. They can be minimized. But even with meticulous planning, they'll happen from time to time. Staying flexible in the face of workflow delays can reduce stress among team members.
For example, if your team is facing a workflow delay, your plan may be to call a meeting and check in with each team member. Identifying exactly what caused the delay is important, but you'll also need to reallocate tasks to team members and set a new goal to work towards.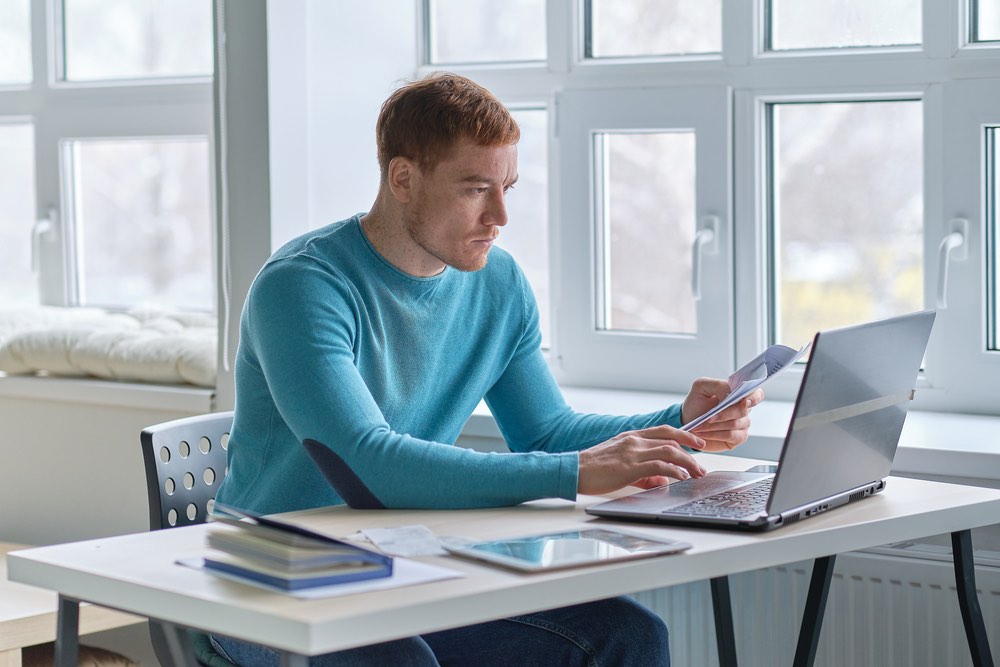 In short, when a workflow delay happens, you should:
Identify the cause
Check in with your team
Set a new goal, and
Work towards that revised goal.
Ask for feedback
Your team is small, which means every employee fulfills an important role in the success of the company. As you work to increase productivity and reduce stress, take the time to ask for feedback from your team.
Employees can provide feedback through email, survey, phone call, or in an in-person meeting. No matter the format — what matters most is providing the time and space for your employees to give honest feedback.
Lean teams are small, but they can achieve amazing results. By taking advantage of resources and showing respect for your employees, you can take your business to the next level.
Want to learn more about how to keep your lean team on track? Book a free consultation with our customer experience experts below.