Textures-3D is a design driven company created by CEO-Designer Carlos Alberto who perfected his craft
in the eyewear business and was voted by 20/20 Magazine as one of top ten eyewear designers in the world. As he seamlessly moved on from eyewear to large 3D wall panels, he credits his design sensibility on the years he spent not only as the exclusive distributor for Gucci Eyewear for the United States, but also as designer for Gucci and later for Guess? Eyewear.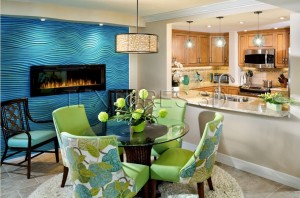 Today, Alberto has focused those sharp artistic instincts on a much larger canvas, the walls of commercial and residential buildings nationwide. "We have been working and living in flat wall environments ever since French/Swiss architect Le Corbusier introduced the concept of modern architecture that introduced linear construction and very flat walls. We sensed that people in the 21st century wanted something more to enhance the senses."
Since 2006, Textures-3D has been creating beautifully patterned, three-dimensional wall panels to transform any room into a showcase. Alberto applies his eye for bold, transcending design to the wide variety of wall panels produced, from faux leather tiles to intricately carved and painted wood composite panels. When asked about the creative process of some of the bolder panels, Alberto states it's all about "finding the right inspiration and the study of movement; such as the ridges on the sand created by winds blowing in the desert. The most popular designs today are all of our ocean wave-inspired panels."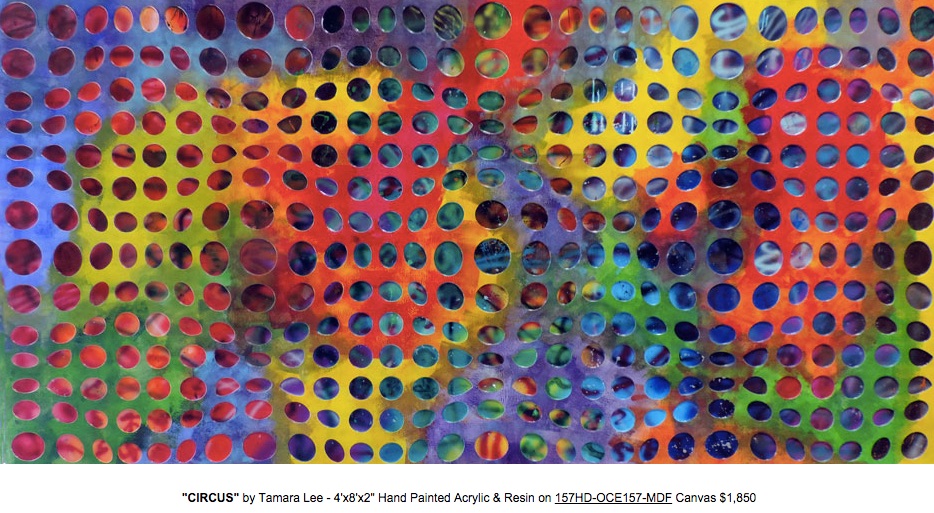 AnswerConnect has been answering Textures-3D's calls since February, thanks to Alberto's dislike of voice recordings and his preference for human voice at the other end of the line. It's this characteristic that drew him to our efficient call handling and prompt notifications. Because when it comes down to it, it's all about making customers feel good; whether by a live voice on the phone or an exciting, beautifully-designed interior.