Wellness and Better Health Chiropractic has been a client of ours since June of last year. We handle their after hour calls and schedule patient appointments through our own scheduling software, SetMore. "I use AnswerConnect as part of my team. As a small office, I can't grab every call. But now I can," Dr. John Tuggle says, "This service allows me to compete at another level."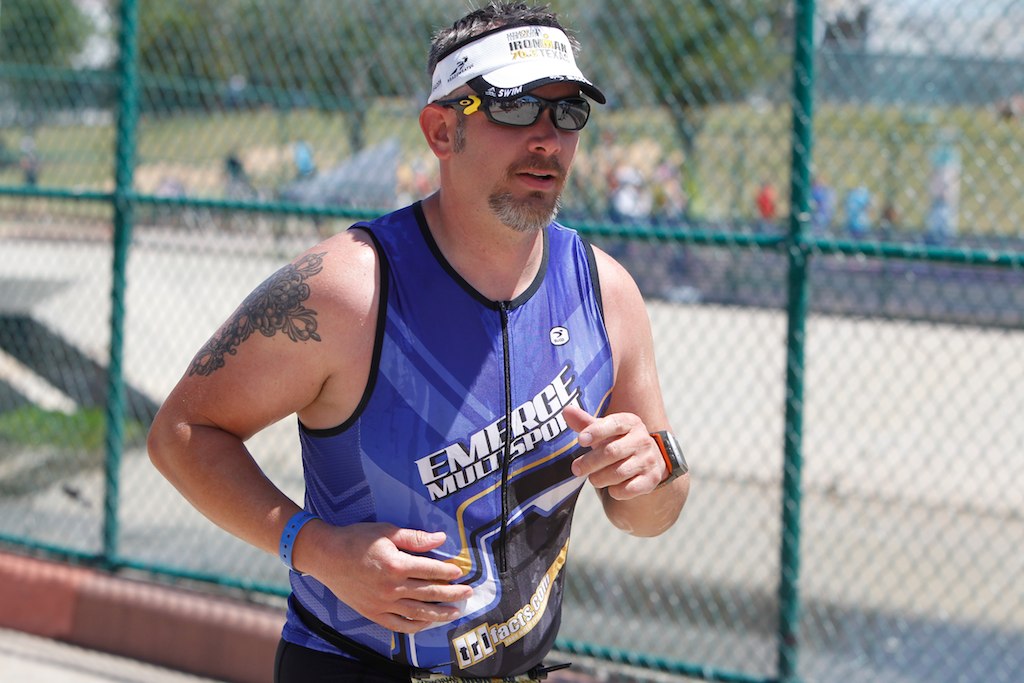 He calls himself "the Tri Doc." It's not just because of the many triathlons he's participated in —including the Ironman Cozumel and Ironman Texas– but because of the athletes he regularly treats at Wellness and Better Health Chiropractic.
Nearly 20 years ago, Dr. John Tuggle shadowed a chiropractor in his office. "I knew immediately this was what I wanted to do," he recalls. "I have a natural ability to work with my hands and what better profession than one that works with your hands?"
Fast forward to today when Wellness and Better Health Chiropractic blends the natural healing of Eastern medicine with the technological advances of the West. Dr. Tuggle is currently a full body provider for Active Release Technique and a practitioner of both the Graston Technique and Kinesio Taping.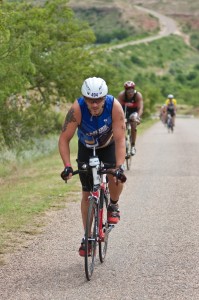 John's experience as a triathlete gives him an edge over other chiropractors. "Sometimes in my field, I see lots of providers proclaim they can fix athletes, but they really don't understand what an athlete goes through. I really feel like my experience in the races have helped me understand what an athlete is going through. If an athlete tells me that after running 20 miles this hurts, I get it because I have ran 20 miles. If an athlete says cycling 70 miles causes this to hurt, again I get it. I am not only a sports chiropractor from a treating standpoint, but I get it from the athlete side as well. That is what sets me apart from the guy down the street."
I was recently able to get some feedback from Dr. Tuggle on his experience with AnswerConnect:
Have we changed or enhanced your business in any way?

I am only here certain days. Having someone with access to my schedule, and to me, is very beneficial for patients and potential patients. Before AnswerConnect, you would leave a voicemail and wait until the following business day to get a call back. Now you can get to me in as little as 10 minutes. It connects existing and potential patients to me much better than I have ever had before.
Do you find SetMore works well with your business?
I do. I can edit and modify my schedule at any time and from any computer. It helps me adjust anything I need to balance my offices, as well as personal life, and never leaves the patient hanging. It's a great feature.
Would you like to add anything?
I use AnswerConnect as part of my team. As a small office, I can't grab every call. But now I can. The patient always has someone to talk to 24/7. This is a great value for my patients. I think having a service like this is important for all businesses. It is very important for the small business. This service allows me to compete at another level and is way more cost effective than other options. I would recommend that all small business owners give AnswerConnect a try to see what kind of benefits that they can get from a small investment.
Dr. John Tuggle has found a way to make his life's calling a living. We applaud his passion and are thrilled to be a part of his team!