In November 2021, Canada faced one of its most devastating natural disasters when flooding water affected areas across British Columbia (B.C.). One of the most effective flood damage restoration projects is tree planting. So, in December 2021, AnswerConnect partnered with One Tree Planted who plants trees across B.C. What are flood damage restoration projects and how does tree planting help? Find out more below:
What are flood damage restoration projects?
Flood restoration projects help remove water caused by flooding, contribute to damage repair, and help prevent additional damage caused by future flooding. So how does tree planting do all three?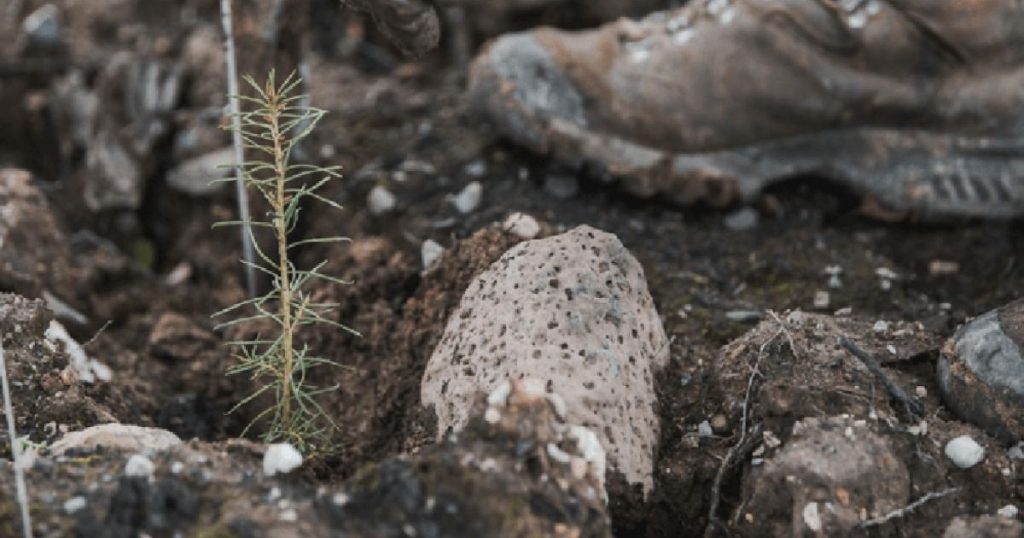 Trees remove water
Trees affect how fast water is absorbed into the ground. The B.C. floods of November 2021 caused more than 20,000 people to flee their homes, due to the amount of water that came with heavy rainfall. Trees help remove water by acting like sponges in wet areas, to absorb rain and mitigate flooding.
Trees contribute to damage repair
According to Global News, over 640,000 animals died in less than a month due to floodwaters in British Columbia. Forests provide habitat for abundant wildlife and planting trees can help preserve animals' homes. Of all the Canadian provinces and territories, B.C. has the richest diversity of plants and animals. B.C. is home to incredible and iconic biodiversity like the Canada Lynx, Snowy Owl, Moose, and more. Hence, tree planting in B.C. helps to protect various ecosystems.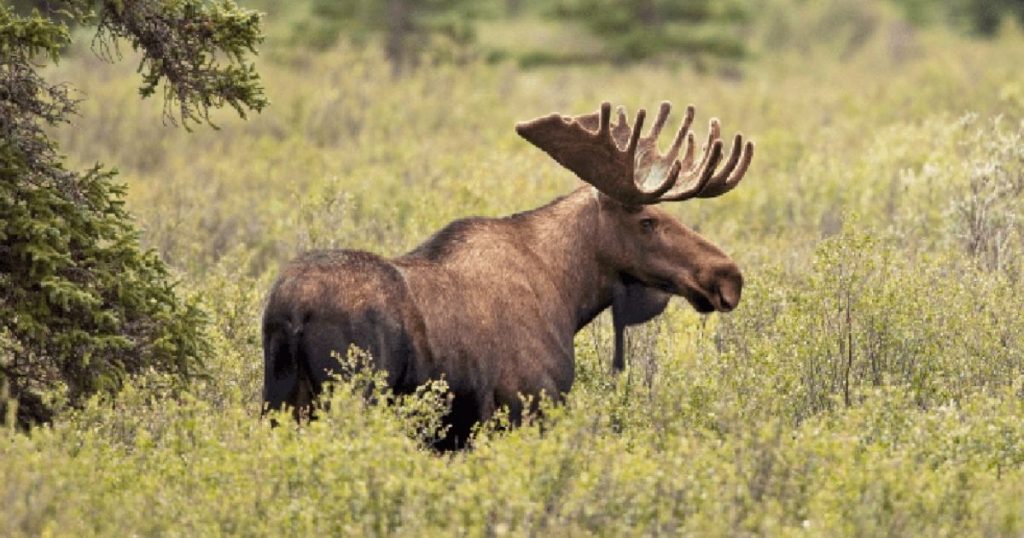 Trees prevent damage caused by future flooding
Beetle infestations and forest fires decimated enormous areas of B.C. forests. Rehabilitating B.C. forests can help prevent future flooding by not only absorbing water but by helping fight against other natural disasters. The severity of the flooding was exponentially worse due to previous forest fires that occurred in B.C. In 2021, B.C. faced many natural disasters making tree planting ever more important in 2022.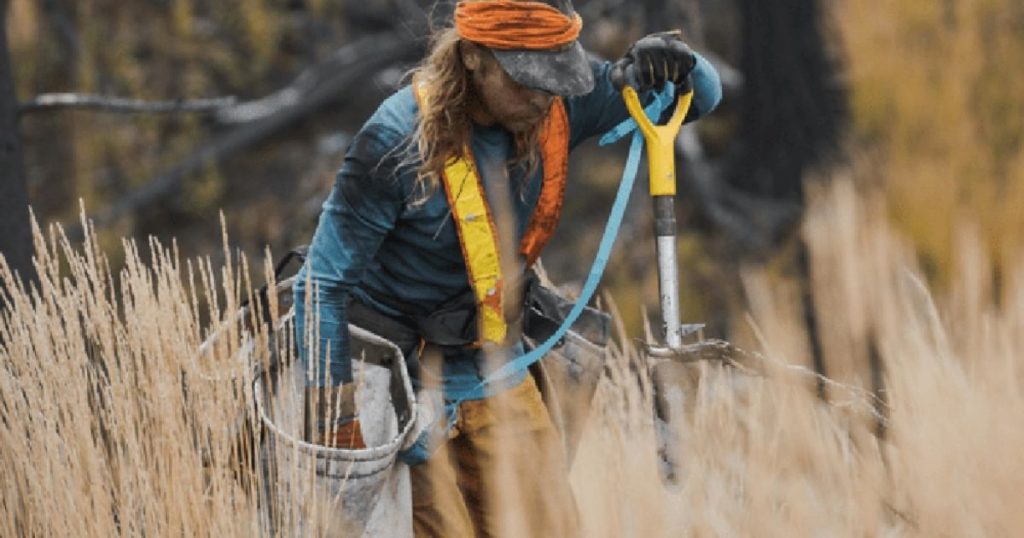 Learn more about how AnswerConnect is giving back to our Planet, through other tree planting initiatives here.
Images courtesy of One Tree Planted.