As an Account Executive in the Sales department of AnswerConnect, I get the opportunity to talk with many business people from all over the country on a daily basis. Talking to such a diverse group of business people from all corners of the world on such a regular basis has shown how much technology shapes our world today.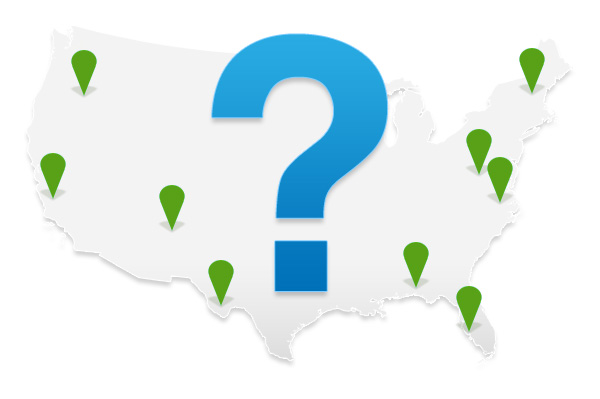 Most of the prospects I speak with are looking for a professional, affordable solution to handle their business phone calls. The main concerns are typically to make sure every call is handled by a polite, professional person who sounds like an extension of the office they're answering for. Other concerns generally deal with technology, infrastructure, and scalability. There are, however, other concerns.

Does location matter?
While location is not typically at the top of a prospect's list of requirements for selecting an answering service, it does come up.
There is a perception for some, that having a local company will mean easier means of communication. In today's virtual age, communication is instantaneous through phone, email, fax, video call, conference calls, text message and more. Do prospects really want to drive to their answering service provider's office to discuss service? That doesn't seem like an effective use of anyone's time!
Local on a global scale
Another reason some prospects look local is because they want to stimulate their local economy. While it is certainly a commendable ideal, we might want to redefine "local". Finding a solution to meet your needs in your local town or city may not be an option. Additionally, it is very possible that there is not an answering service based in your state who can offer everything a National provider can. Looking local may be better defined as looking for a quality, professional US-based service to handle your calls.
Under the "new" definition, I would encourage those prospects who want a "local" answering service provider to look at us! We service clients nation-wide who have a wide scope of needs and expectations, and we do it seamlessly with professional, US-based associates who sound like they work directly for your company.
Find out more about AnswerConnect's business answering services »