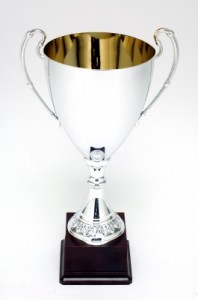 We love getting positive feedback from our clients. So we were thrilled to get this email from Steve of the Foundation for Human Understanding:
"I just wanted to state how delighted I have been with the assistance, cleverness and skill of the team, primarily servicing our two (now three) accounts. Jenny, Brittni, Jayme, Pradeep, Nathan and the rest of the folks we have worked with have been a delight. …When one of our special projects became operational recently, I was delighted at how quickly (within just an hour or two) your system and attendants got to where they were fully able to address any incoming call professionally, appropriately and with a good grip on the information needed. ..Having your capable help has given us a 24/7 accessibility, without having to add staff or facilities."
Thank you, Steve, for such high praise! And thank you, associates, for helping us be the type of company that provides such satisfactory experiences.
Photo provided by Suat Eman / FreeDigitalPhotos.net