Hundreds of thousands of people have been without running water, power, or heat. The largest problem that many are facing are plumbing issues with bursting pipes, cracked spigots, no running water, and more. The influx of calls to plumbers is creating issues for small businesses.
These small business, family-run, plumbing companies are finding themselves underwater with the influx of calls and emergencies. In San Antonio, TX, Beyer Plumbing Co. had many issues with their calls. The "call volume was so heavy that they couldn't make outgoing calls…Beyer Plumbing Co. directed all incoming to the company's answering service." Beyer is one plumbing company that was able to assist their customers through the use of an answering service according to the Laredo Morning Times.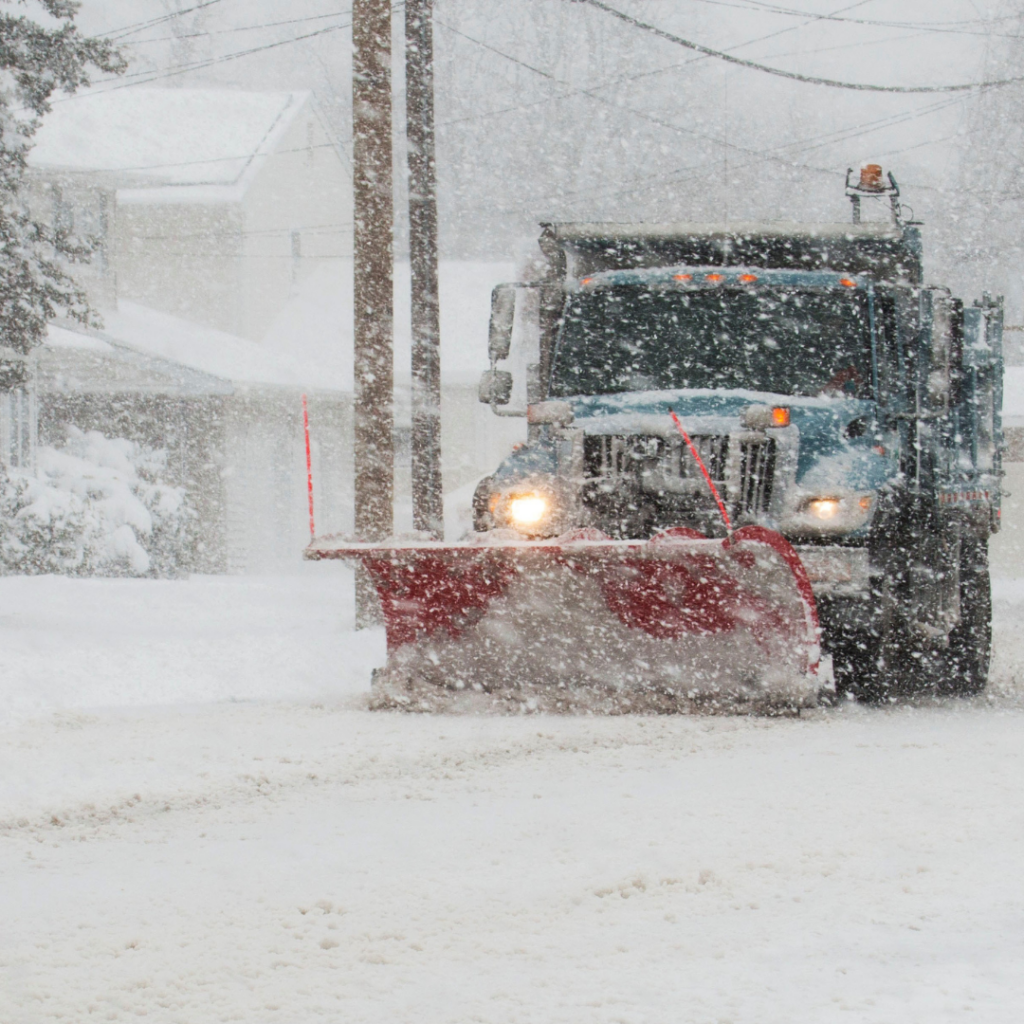 Answering services provide seamless systems.
By directing incoming calls through the answering service, businesses are able to properly assist other patrons. The entire system is able to move seamlessly, even in the midst of a natural disaster. With virtual receptionists handling inbound calls and appointments setting, business owners are able to handle outbound calls to finalize customer details.
The Texas natural disaster is not the first that an answering service has aided small businesses. During Hurricane Laura, AnswerConnect was able to help keep small businesses ' customers informed and engaged throughout the storm. Phones were protected and available. Especially with our distributed workforce. Calls are routed to different regions of the U.S. to keep our customers open and available to handle calls.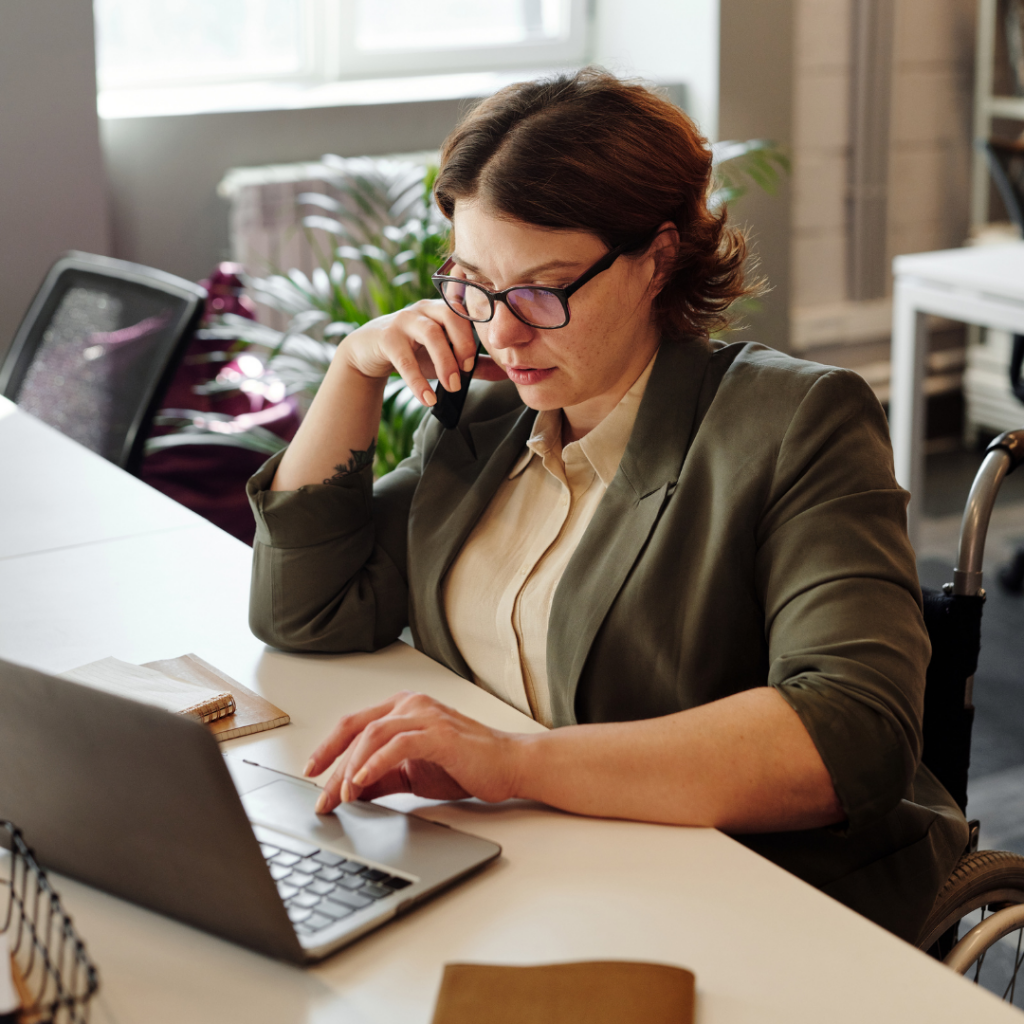 Always there for the influx of calls, before and after disaster hits.
As Texas starts to recover from the freeze, households will likely face more hardships as pipes thaw and plumbing systems back up. Water damage claims are to surge in the next week. This will cause insurance and plumbing calls to increase even more as well. Keeping business lines open is vital as customers attempt to get back to a form of normalcy.
With virtual receptionist services, businesses continue to provide customer service. Phone answering services give clients the ability to stay open, provide answers to FAQs, and do status updates internally and externally.
AnswerConnect has been and will continue to be here for all businesses at all times. An answering service aids disaster recovery by enabling businesses to remain open and be available for customers. All of the team at AnswerConnect is here to support local businesses during this time and for the future.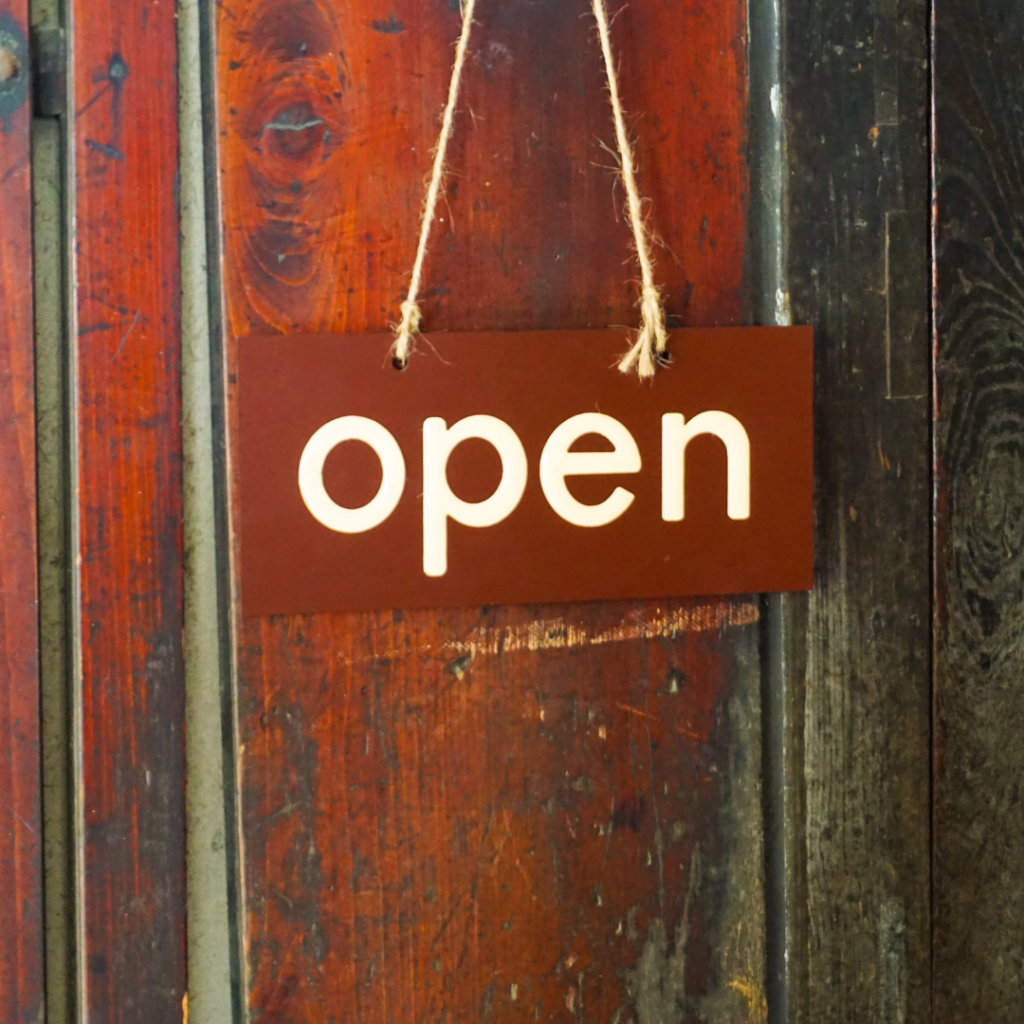 Connection matters.

Customer experience and satisfaction are always crucial to businesses. By staying in touch with customers, even in impossible situations, reputations can be exceeded. After all, human connection is what brings people together.
Want to learn more about how to keep your business protected and ready 24/7 during natural disasters? Call us at 800-700-8888.
Quick takeaways.
Forwarding incoming calls to an answering service saves time and effort for business owners
Businesses can stay open, even in the midst of a crisis or natural disaster
Keeping lines of communication open is so important for both business owners and customers alike