Al Cooper wanted to start a family business, and Bin There Dump That franchise allowed him to do just that. As the business continued to grow and the phone lines rang off the hook, he started to look for an external solution that would complement his business rather than hire an additional employee.
Knowing that 80% of customers will never leave a voicemail, he needed a solution that he could count on to answer every call. Another BTDT franchisee recommended AnswerConnect.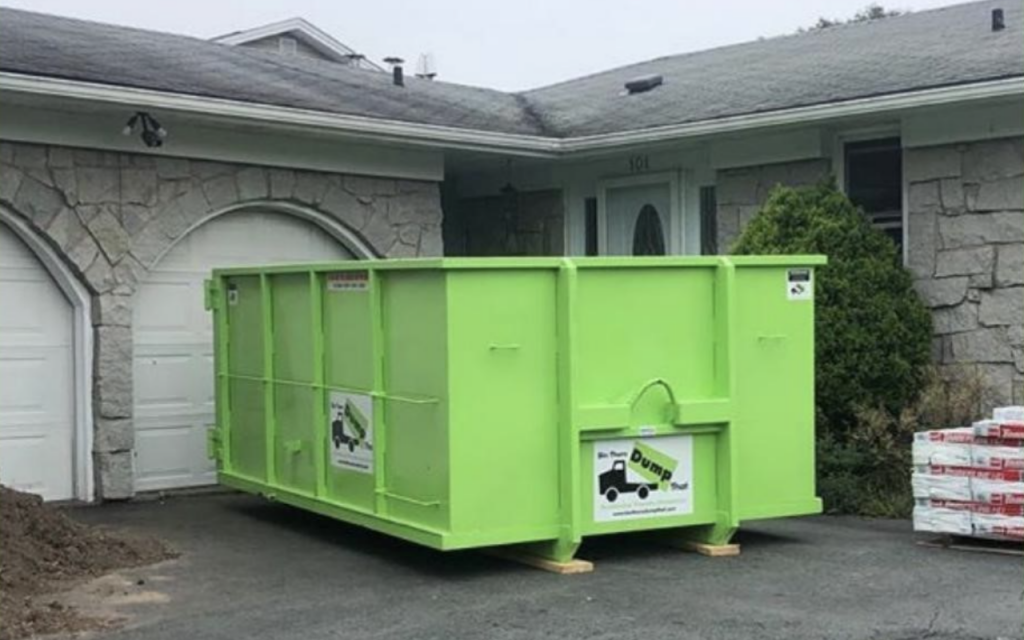 The biggest change Al has seen after making the switch? His voicemail box is always empty and more orders are coming into the business. He did not like missing potential clients when the two lines were ringing off the hook especially during working hours. After partnering with AnswerConnect, Al now enjoys real peace of mind. He knows his callers are always able to reach a friendly, human voice 24/7. He found the answer to complement his business.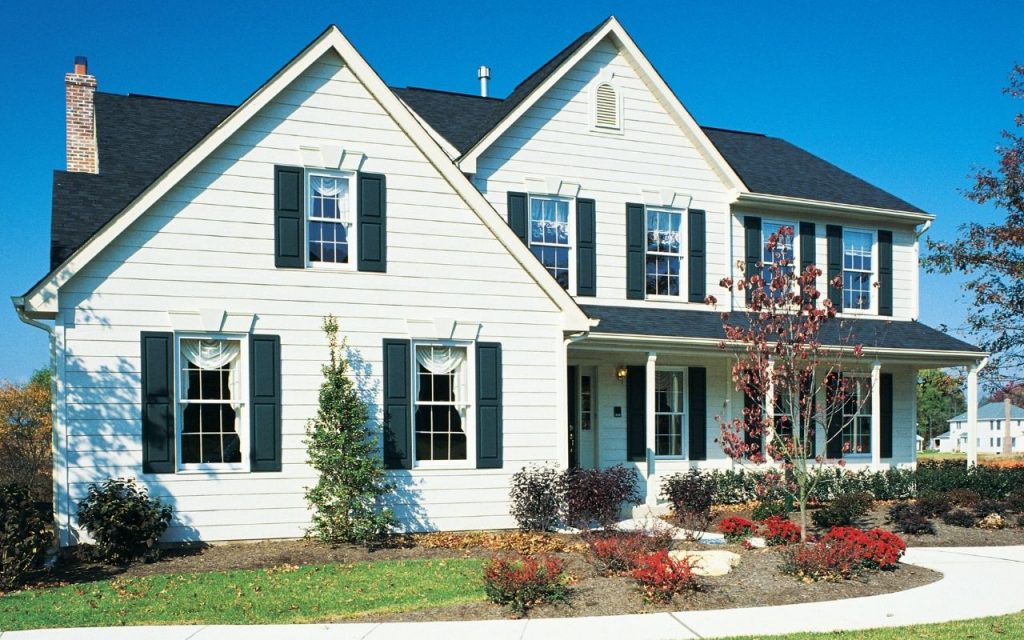 Answering the call to complement his business.
Al has been with AnswerConnect for 5 years now and has been happy with how efficient and upfront the service is. He requested that all calls are answered by stating callers have reached the answering service for transparency. All callers appreciate the honesty.
Al found that people appreciate being able to reach a live, friendly voice at all hours. Working with AnswerConnect has allowed him to keep humanity at the forefront of his business.
If you're looking for reliable and friendly dumpster rentals, Bin There Dump That of Colorado Springs will provide you with great service, with rentals dropped off right at your location!
To find out how AnswerConnect can help support your business, get in touch with our friendly team today at 800-700-8888. We are here 24/7 to help you and your unique business needs!