McGraw Realtors started over 80 years ago as an independent real estate company serving the local community of Tulsa, Oklahoma. Over decades, they've expanded into a full-service brokerage, including commercial real estate, property management, and leasing in Northeastern Oklahoma.
It wasn't until 2019 that McGraw Realtors became one of the top ten fastest-growing real estate companies in the United States. They merged with a multifamily property management company in 2019 and acquired another brokerage in Jan 2020.
I talked to Chris Swift, Director of Operations, about why they chose AnswerConnect when searching for an answering service to ease the growing pains of McGraw's sudden expansion.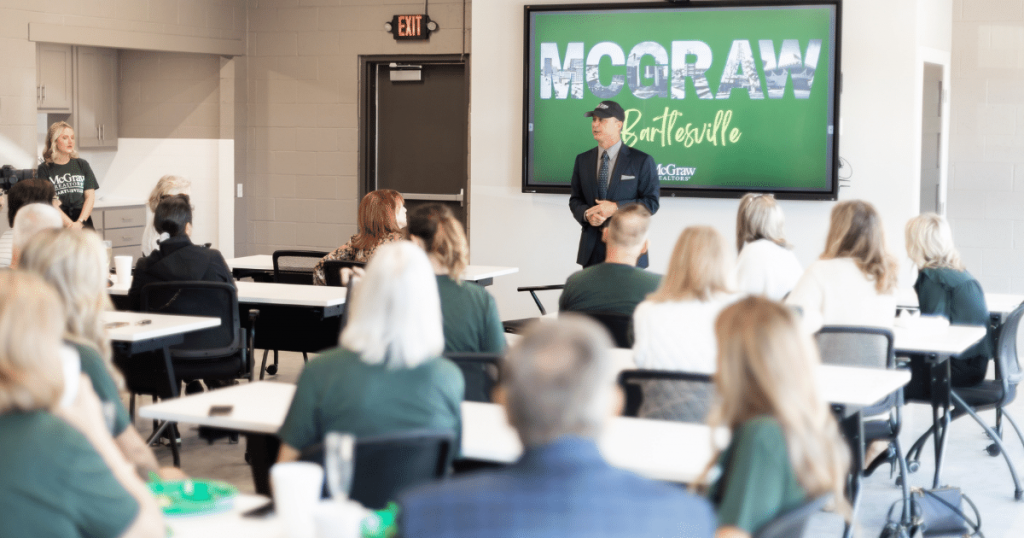 McGraw Realtors' first answering service disaster
At first, Swift partnered with a different answering service when seeking help to answer calls during the expansion; however, that answering service company was not up to the task. Chris says, "we had complaints of not being able to understand the person on the phone or a poor level of professionalism." Chris further suggested that "there were issues with misrouting the calls, and we didn't have access to listen to those calls for quality control."
Chris decided to look for a new answering service provider following one particularly disastrous after-hours call. The caller could not understand the answering service agent due to loud kids in the agent's background. "That was a defining moment in looking for a new answering service solution," says Chris.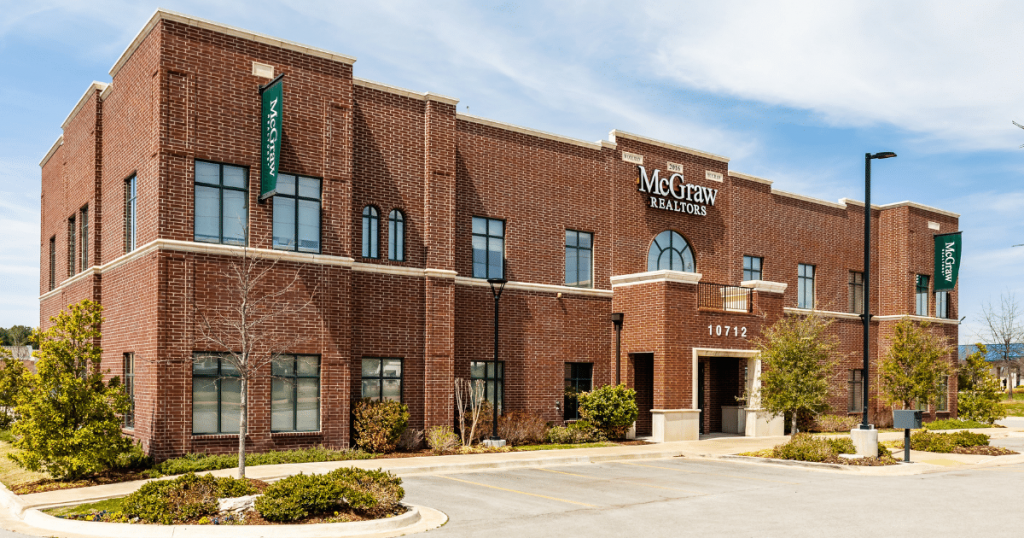 What McGraw Realtors was looking for in an answering service
McGraw Realtors needed a flexible answering service that could balance professionalism and accuracy with highly-customized scripting. As Chris points out, "A call from someone wanting to manage their commercial property in Hot Springs, Arkansas is entirely different from a call in Enid, Oklahoma looking for a real estate agent after driving by a for-sale sign."
Chris needed a new answering service that could:
Track calls
Offer a high level of professionalism
Customize scripting
Accurately route calls
Respond in a timely manner
Chris found that AnswerConnect could meet all of his needs. As a result, AnswerConnect partnered with McGraw Realtors in April of 2021.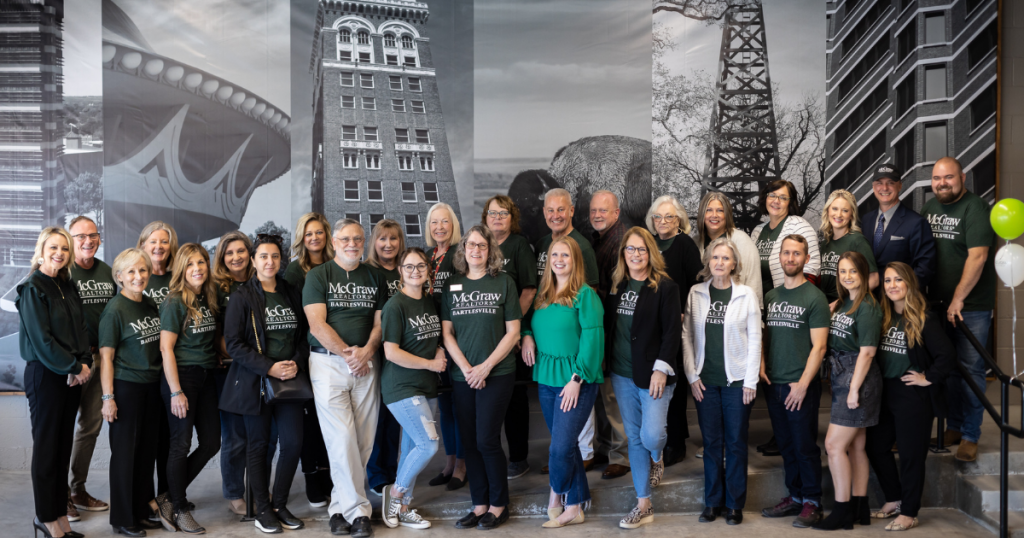 McGraw Realtors' favorite AnswerConnect features
With AnswerConnect, McGraw Realtors is able to provide 24/7 availability to clients in twenty different locations. Thanks to dynamic scripts, callers—or their messages—are always directed to the right person by a live, professional receptionist. Even better, Chris is able to scale up his plan as they continue to grow and listen to call recordings to monitor quality.
Chris and his team have been thrilled with these services. Customized scripts have made setting up customer service lines in new offices "a breeze."
To talk to us about how AnswerConnect can help your business grow. Email us at sales@answerconnect.com or call us at 800-700-8888.
We look forward to hearing from you.