In May, AnswerConnect teamed up with Trees, Water & People to build resilient communities through reforestation projects in Guatemala, El Salvador, Honduras, and Nicaragua, in addition to American Indian reservations in the United States.
Learn why Trees, Water & People make community-building central to all of their eco-friendly projects: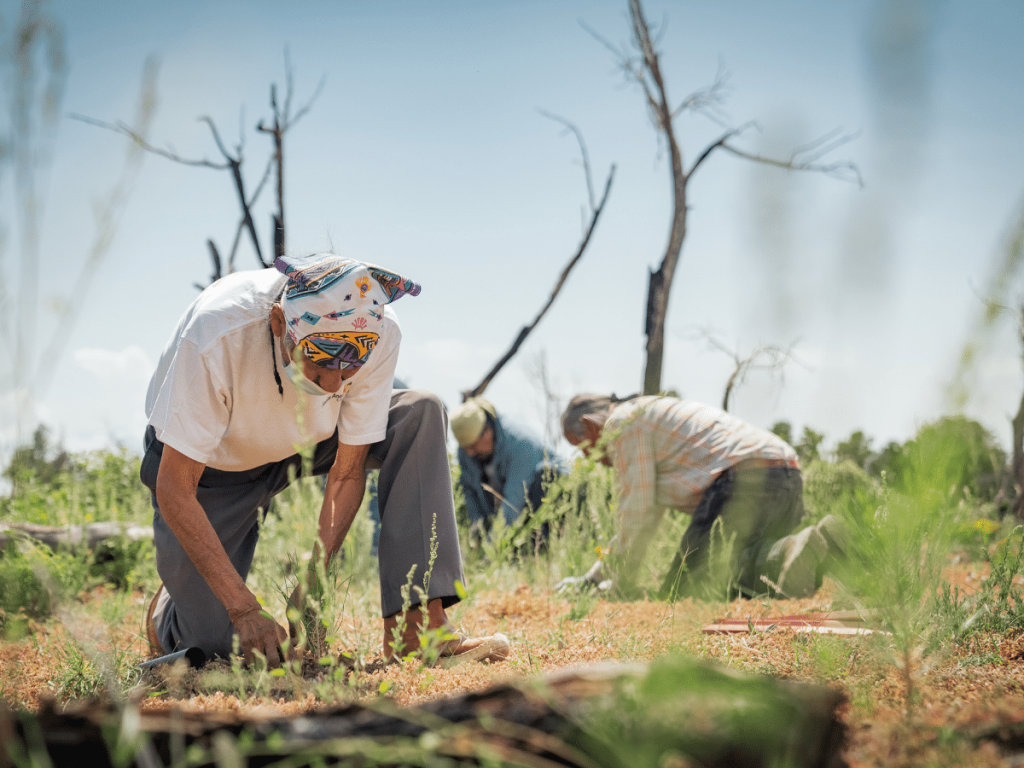 Building Resilient Communities
By working with local experts, Trees, Water & People educate communities in low-income rural areas about the positive economic and environmental impacts of reforestation and conservation of forests. Some of these positive impacts include:
Improving biodiversity
Habitat restoration
Clean water production
Reducing soil erosion
All of these impacts help grow crops and support local communities.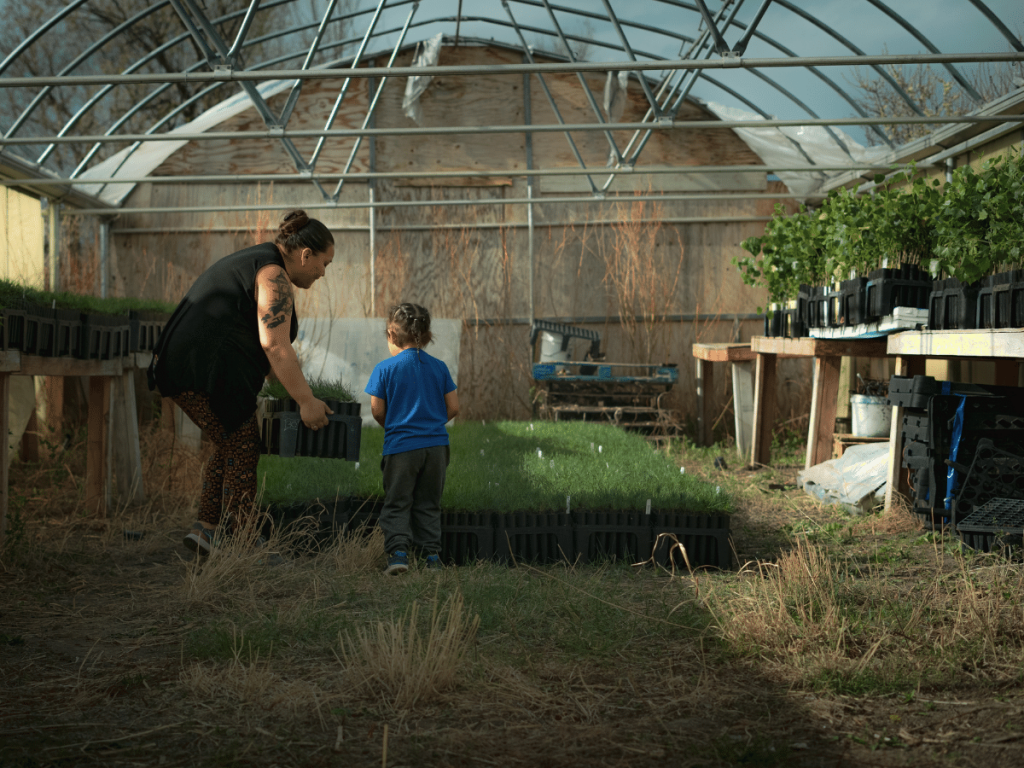 Training Local Communities
Trees, Water & People give local communities the training and tools they need to plant, graft, and maintain trees. These projects also encourage individuals to contribute to sustainable environments that improve the quality of life for themselves and their families.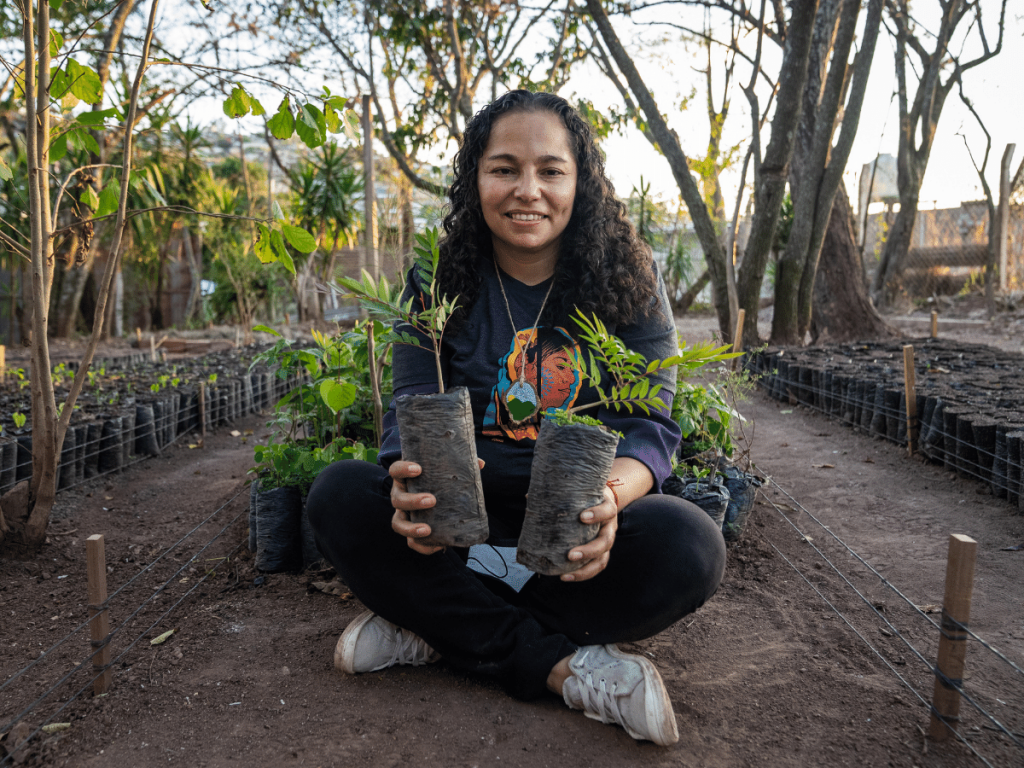 Creating Employment Opportunities
Through community tree nurseries, Trees, Water & People provides employment opportunities and community building opportunities. Trees, Water & People offers wages to forest rangers, fire crews, farmers, tradespeople, and more through their efforts in creating and maintaining forests in local areas.
Beyond tree-planting initiatives, Trees, Water & People initiated a Justa Stove program in Honduras in 1998 and by 2022 they have installed over 300, 000 stoves in the country. They train locals how to use the Justa cookstoves which have become the most widely used and adopted cookstove in Honduras. There are over 1,100,000 households in Honduras dependent on firewood for cooking. As part of their tree planting initiatives, Trees, Water & People also help local communities to plant a diverse range of tree species that can be used as sustainable sources of firewood.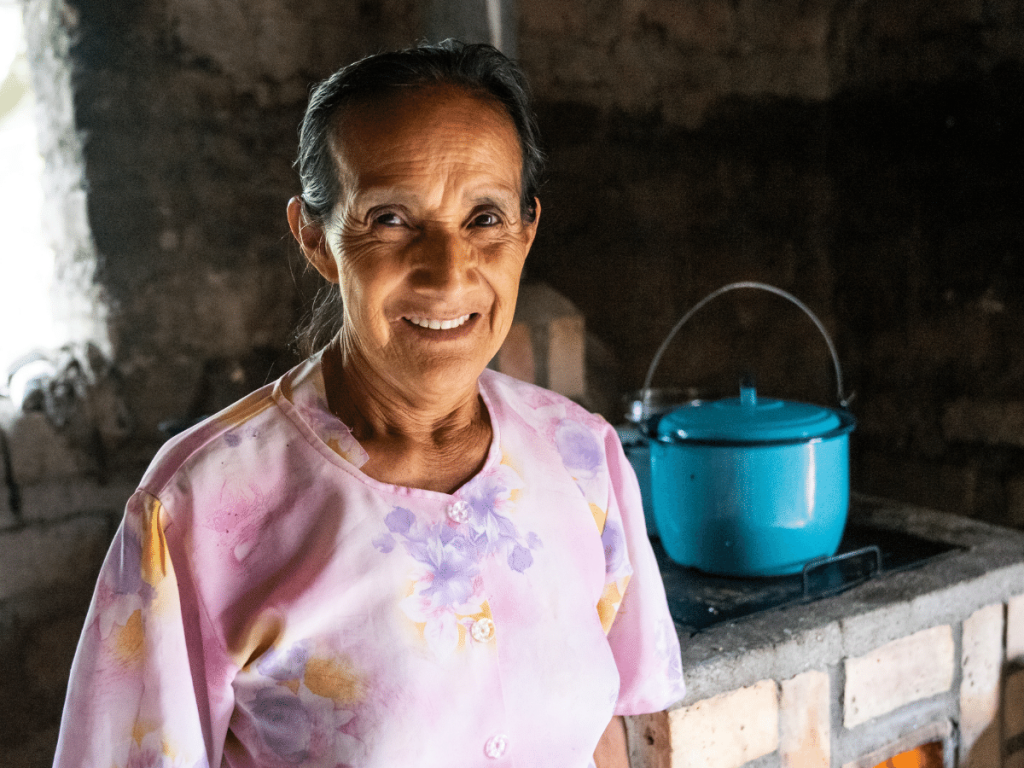 Empowering Youth
In the United States, Trees, Water & People also train local people in building sustainable energy systems through sun, wind, and nearby rivers. Their Solar Warrior Empowerment Training (SWET) offers workshops to Indigenous students that educate them on renewable energy systems and give them confidence in contributing to their communities' energy needs.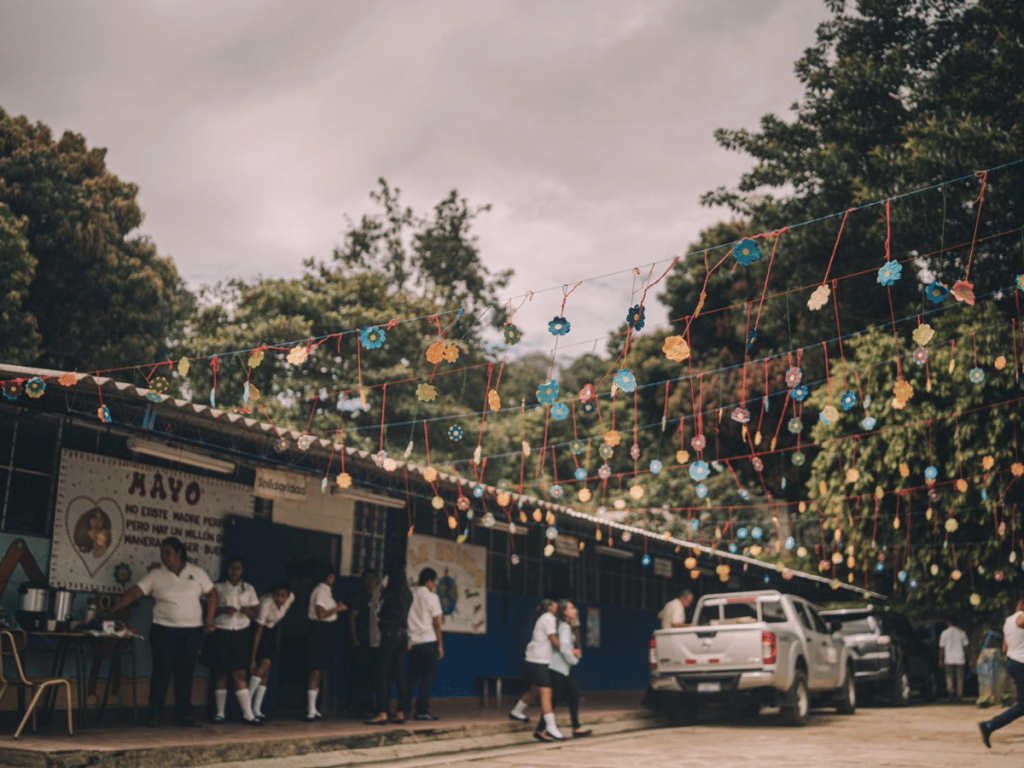 We are proud to be partnering with Trees, Water & People to help local lives prosper through education and community-building initiatives. To read more about AnswerConnect's other tree planting initiatives click here.