AnswerConnect has partnered with Trees New York to support its mission to plant, preserve and protect New York City's trees.
As the leading New York City tree advocacy organisation, the nonprofit also works with local communities to train "Citizen Pruners". The registree charity believes in restoration through education and community participation.
In the course of the last decade, they've planted over 5,000 trees in underserved communities throughout New York City. That includes tree planting on New York City Housing Authority campuses, school playgrounds, community gardens, and street trees.
Planting the seeds for a brighter future
The January partnership comes as part of AnswerConnect's commitment to working with different tree-planting charities and non-profits. This donation comes in addition to our commitment to plant a tree for every client and every employee, every month.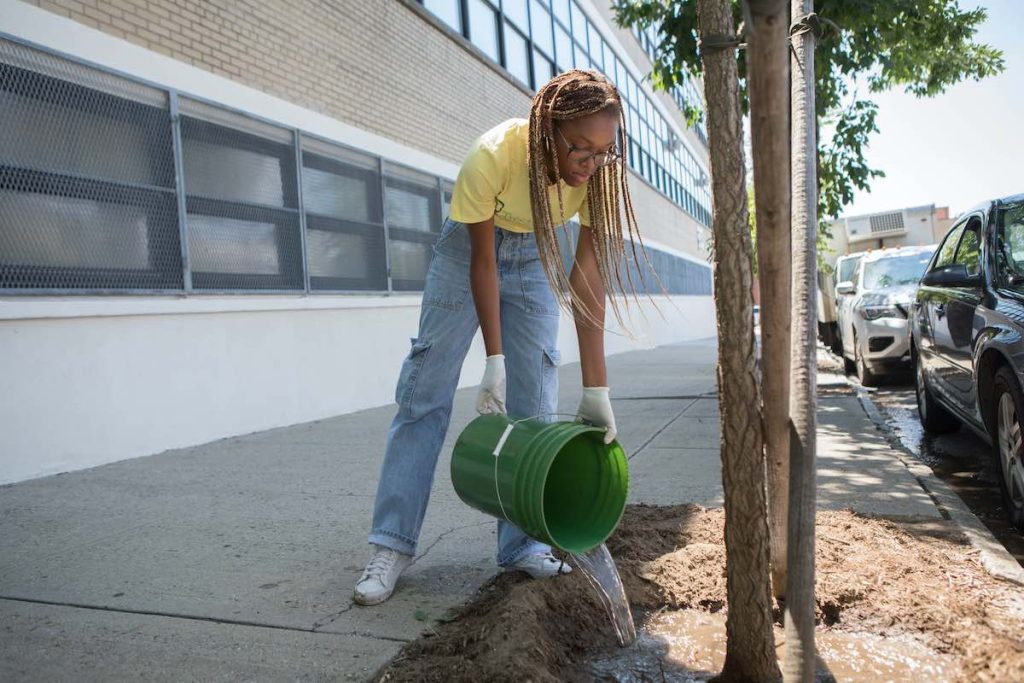 Executive director of Trees New York Nelson Villarrubia said,
"The power of a tree's work for the public good is nothing short of awe-inspiring. Exposure to trees reduces stress and mental fatigue. They also reduce energy demand through lower air temperatures, mask unsightly views, muffle sound, and absorb dust, wind, and stormwater. They are a tremendously powerful force in the fight against climate change."
Working to create a greener world
Head of Mattering at AnswerConnect Hester McQueen said,
"We're excited to partner with Trees New York and support their essential work. From their education and volunteer stewardship programs, the nonprofit is creating a greener world for New York residents. This donation further reconfirms our commitment to giving back to local communities."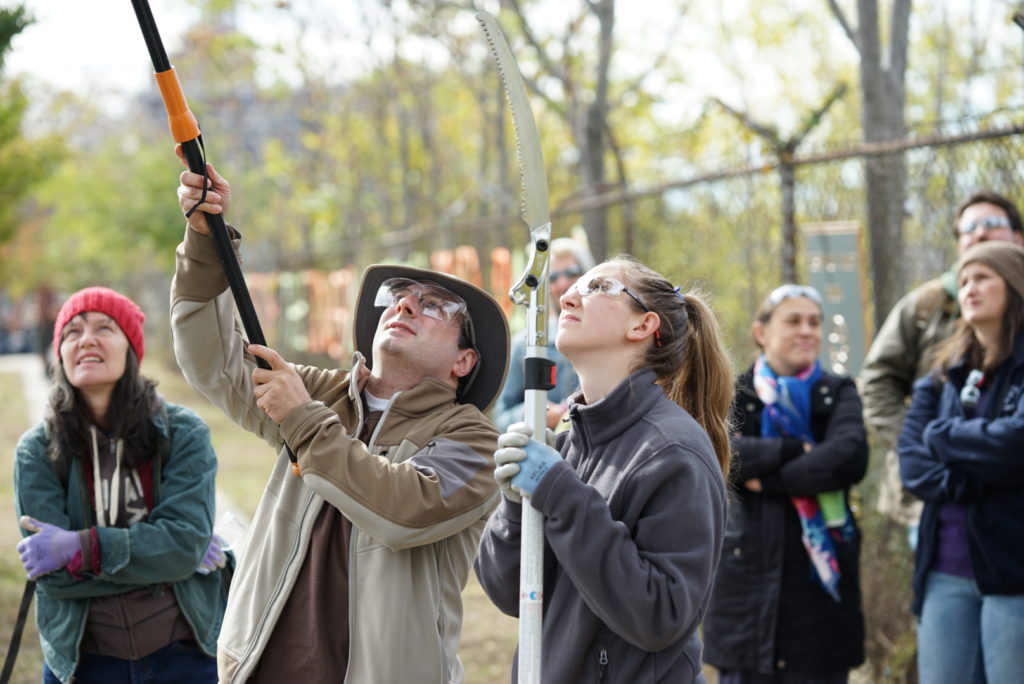 Through this donation, AnswerConnect can continue to support non-profit organisations and make the world a greener place for future generations. Coupled with our monthly tree-planting program, this donation will help more people enjoy access to the rejuvenating power of trees.
To find out more about Trees New York, click here.
Learn more about AnswerConnect's tree-planting program here.