Last week we announced that AnswerConnect passed our "one-million-mark" and planted 1,020,964 trees, through our 1 Tree 1 Planet giving back program. 
AnswerConnect's values to give back to our Planet aligns with the values of our global leaders who gather this week in Glasgow, for the Cop26 Summit, to discuss actions towards climate change. AnswerConnect is giving back to the world, one tree at a time.
Our Giving Back Program: 1 Tree 1 Planet
Every month, with our NGO partner Trees for the Future (TREES), we plant a tree for each of our customers and employees as part of our 1 Tree 1 Planet giving back program. TREES has been in operation for more than 30 years and is giving back to the world by working with thousands of farming families, across nine countries, to help them grow a variety of fruits and vegetables.
These farmers gain income and access to food from the trees they have planted, and each tree they plant will help our community at a local and global scale. Trees for the Future released their 2021 Impact Report which states that by working with partners like AnswerConnect, TREES has planted over 225.1 million trees, restored 58,605 acres of forest, and these trees will sequester roughly four and a half million metric tons of CO2. Although there are many ways of giving back to society, we found tree planting had many benefits for our Planet.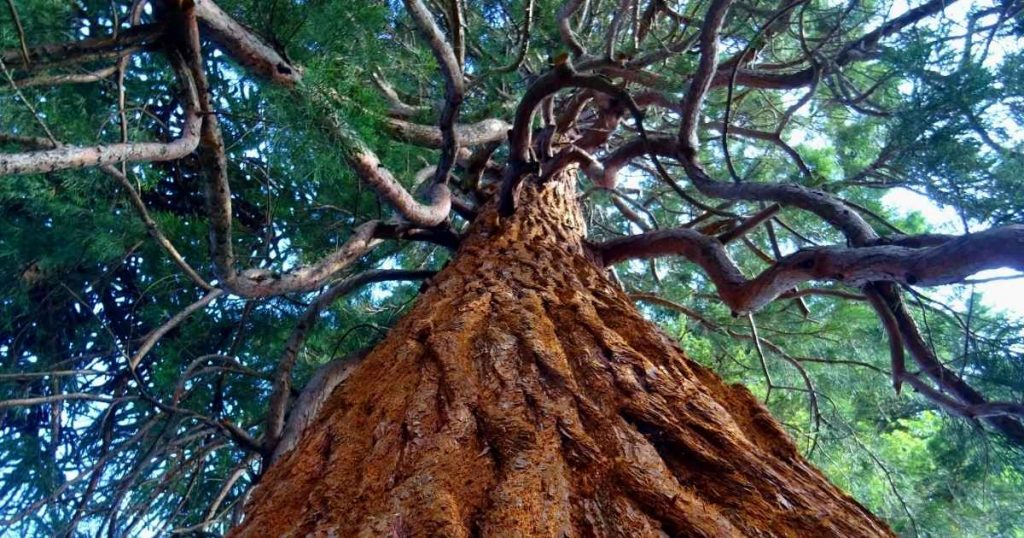 Paramount To Our Planet's Health: Trees
Trees are the lungs of our planet and that's why we believe planting trees is the best way to give back to our Planet. However, over 15 billion trees are cut down each year and up to 28,000 species could go extinct in the next quarter-century due to deforestation. We must act fast to protect our trees because:
Giving back is important to us at AnswerConnect because we truly believe in the 3 Ps of People, Planet and Purpose. There are many easy ways to give back, but planting trees provides many benefits to our global community.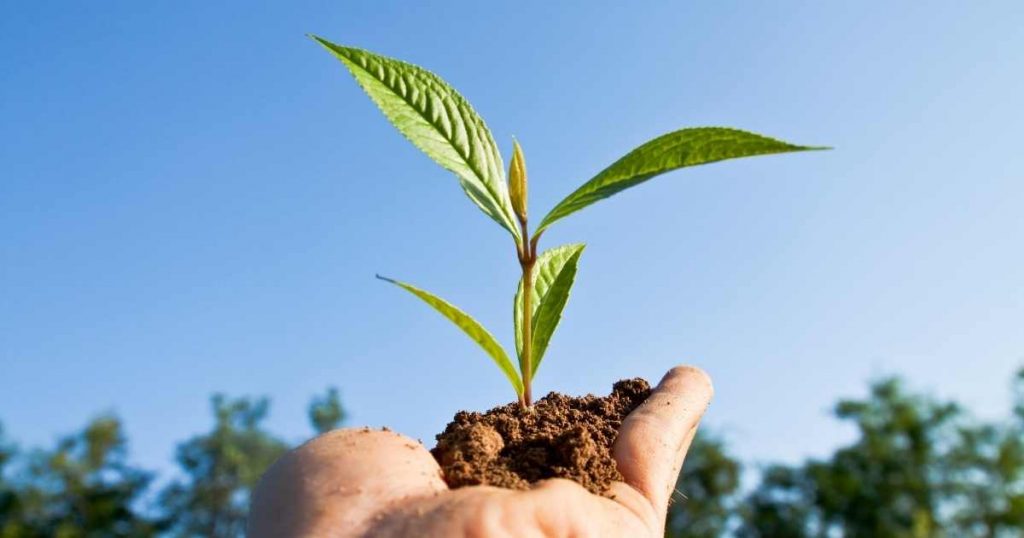 Helping Our Community, Together
Our Planet needs our protection and each one of us can play a part in helping better our future for ourselves and for generations to come. Progress is possible and small changes have a big impact. By planting trees, we have the power to make positive changes in our community.
Since our 1 Tree 1 Planet giving back program is oriented around the number of employees and customers we have, this milestone is a shared celebration! So, thank you to all of our supporting employees, stakeholders, and customers for making this happen. A special thank you to our TREES partner for all of their hard work. To find out more about TREES, visit their website here.